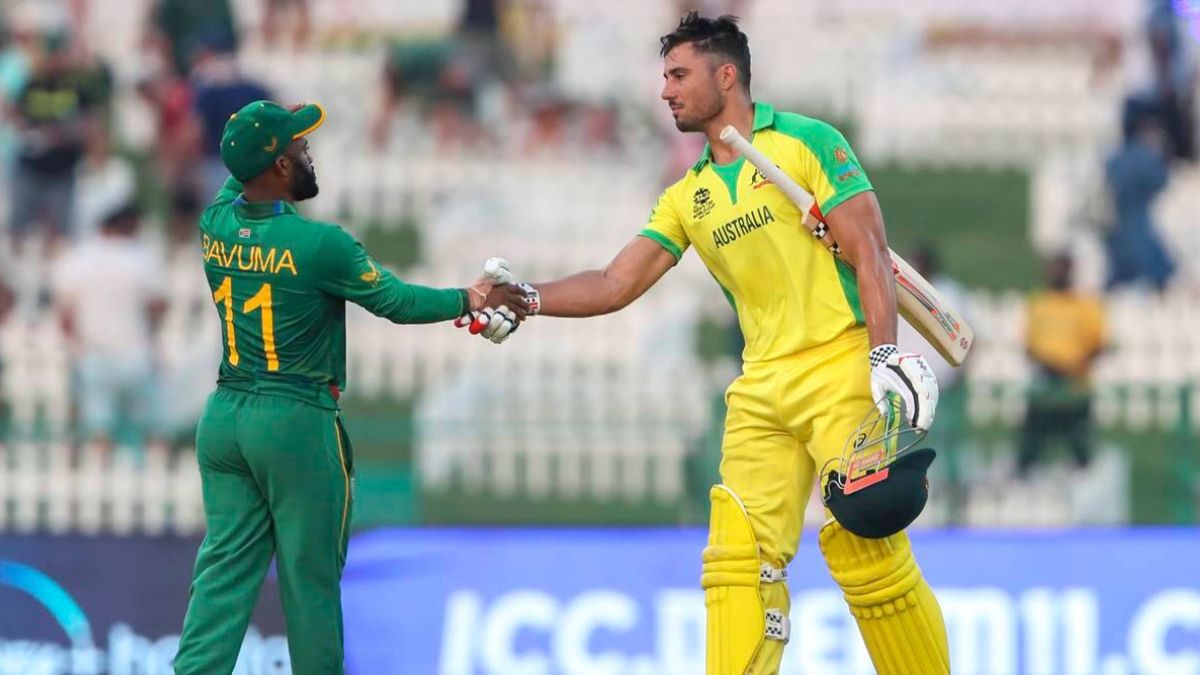 Cricket South Africa has confirmed that Australia will tour South Africa for their 2023-24 home season, comprising of three T20Is and five ODIs in August-September.
The Kingsmead Stadium in Durban will host each of the three T20Is on August 30, September 1, and September 3. Following the T20Is, the two teams will participate in a crucial five-match ODI series as a warm-up for the upcoming ODI World Cup in India in October-November.
The first two ODIs will take place in Bloemfontein on September 7 and 9 before the series moves to the Highveld via Potchefstroom.
Although the Proteas have not yet qualified directly for the tournament, they are well-positioned at eighth in the Super League standings and are likely to qualify unless Ireland, currently in 11th place, can surpass them in Net Run Rate by sweeping the upcoming series against Bangladesh.
"It is the start of the international season for us and it is a particularly important campaign in many respects because of the ICC Men's Cricket World Cup which is taking place in India later in the year. We haven't qualified just yet, but we hope to be there and challenge the best in the world when the tournament is played in October and November," CSA CEO Pholetsi Moseki said.
August 30 – 1st T20I, Durban
September 1 – 2nd T20I, Durban
September 3 – 3rd T20I, Durban
September 7 – 1st ODI, Bloemfontein
September 9 – 2nd ODI, Bloemfontein
September 12 – 3rd ODI, Potchefstroom
September 15 – 4th ODI, Centurion
September 17 – 5th ODI, Johannesburg