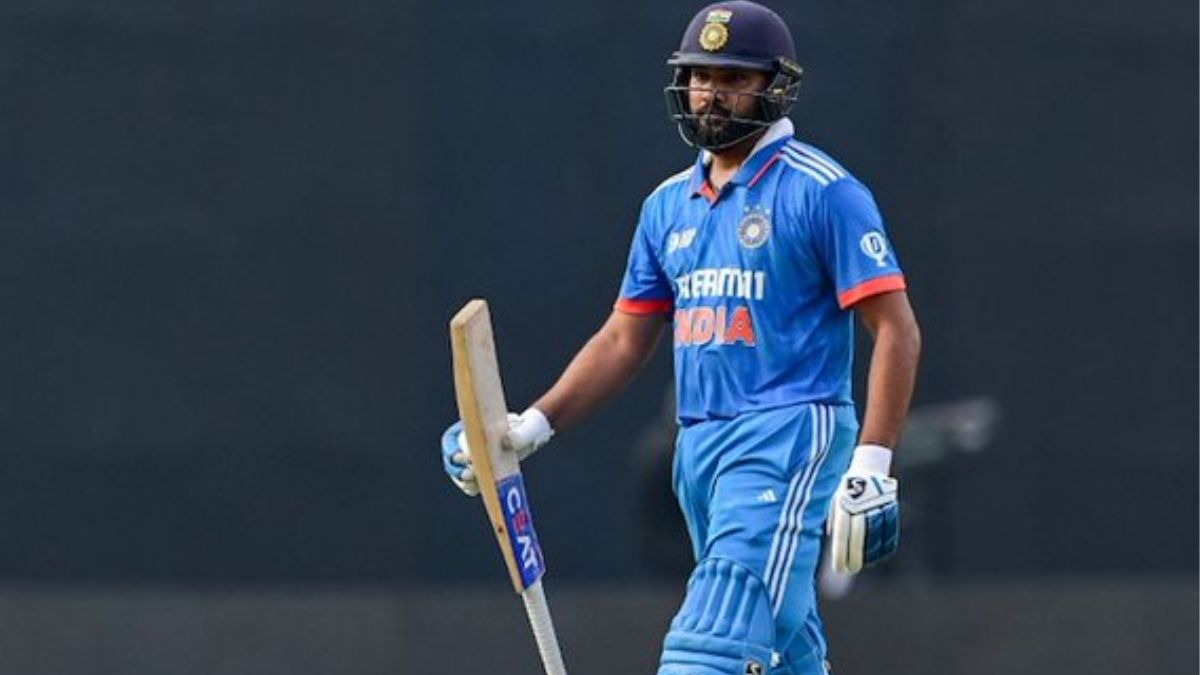 Indian cricket maestro Rohit Sharma has etched his name in the annals of cricket history by hitting the most sixes in a calendar year by an Indian captain.
Remarkably, he unleashed a staggering 49 sixes from 26 innings in the year 2023. His prowess was evident in the recent face-off during the 3rd ODI match between India and Australia, where he confidently blasted 6 sixes.
Rohit Sharma not only reigns supreme in the list of highest Indian cricketers with his six-hitting prowess but also proudly holds the third position globally in international cricket.
In the limited-overs format (ODIs), he has crushed a grand total of 292 sixes, solidifying his reputation as a powerhouse batsman on the international stage.