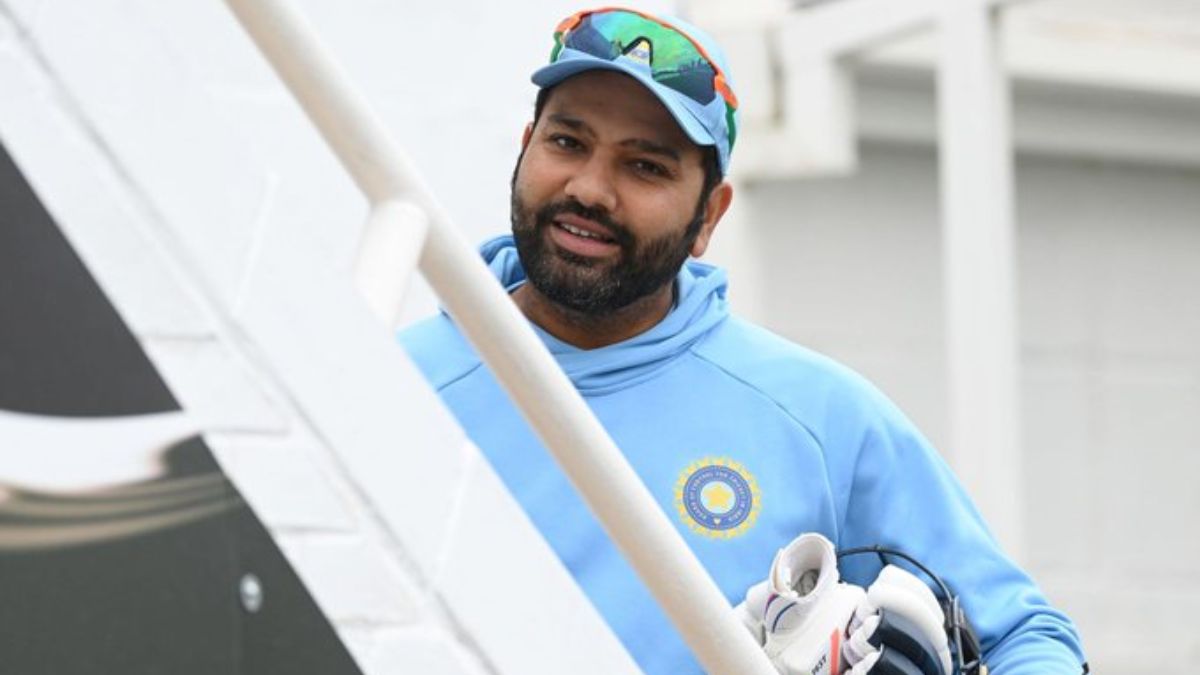 The previous cycle of the World Test Championship (WTC) final was plagued by rain, resulting in a washout of the opening day. However, the upcoming final between India and Australia at The Kennington Oval in London is expected to have favorable weather conditions, allowing for uninterrupted play.
According to Accuweather, the first three days of the final have a nil chance of rain, with temperatures reaching a high of 23 degrees Celsius. The probability of thunderstorms increases on day four, with a 26% chance of showers on days four and five, and temperatures ranging between 25-27 degrees Celsius. This suggests that the reserve day might come into play once again. The forecast for the reserve day indicates some morning rain.
Indian captain Rohit Sharma acknowledged the need for consistent performance to reach the summit clash of the WTC final. He expressed excitement about facing Australia, highlighting the rich history between the two teams. Sharma stated, "It's not just the two or three years of rivalry. There's so much history behind the two teams taking on each other. So that is what makes it more exciting, not just for the players but also for the people who are watching from all parts of the world."
In a significant update, Australian captain Pat Cummins announced that Scott Boland had secured a spot in the playing eleven, edging out Michael Neser.