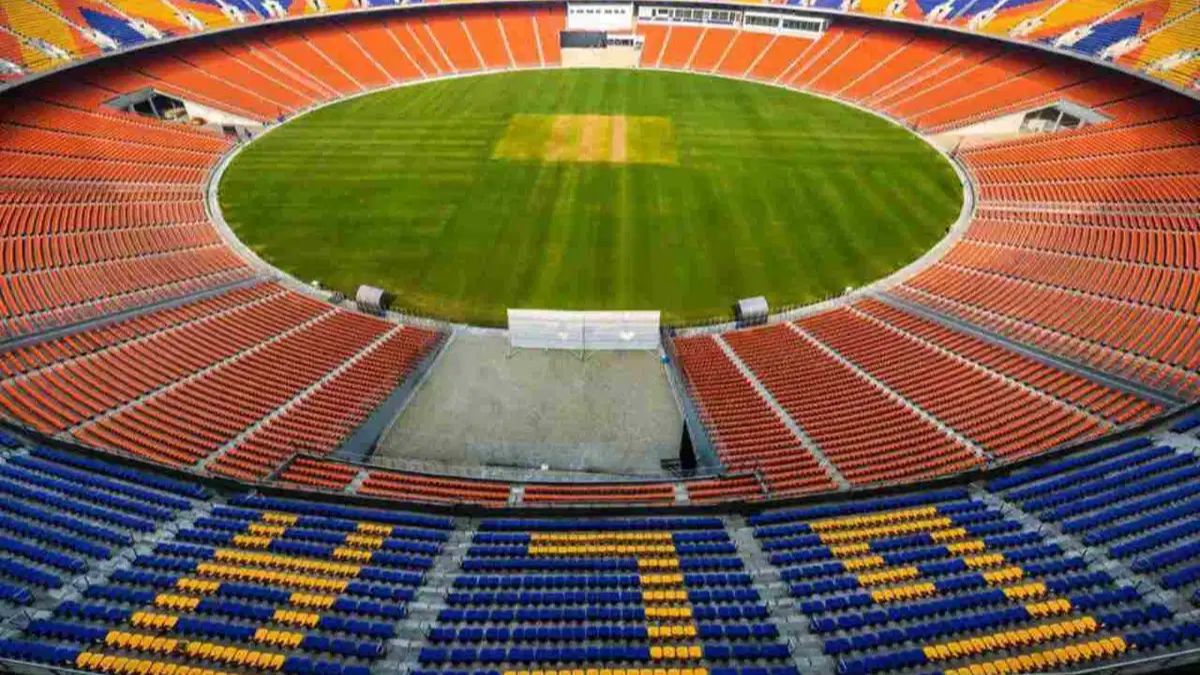 The Pakistan Cricket Board (PCB) has conveyed its reservations to the International Cricket Council (ICC) regarding Pakistan's matches in Ahmedabad during the upcoming 2023 Cricket World Cup. In light of India's refusal to travel to Pakistan for the 2023 Asia Cup, the PCB has proposed three alternative Indian cities where their matches could be held. This development has raised doubts about Pakistan's participation in the tournament.
While the ongoing World Test Championship final between India and Australia has captured the attention of cricket enthusiasts, the ICC is also closely monitoring the preparations for the 2023 Cricket World Cup, slated to be held in India later this year.
Reports have indicated that the highly anticipated clash between India and Pakistan in the World Cup may take place at Ahmedabad's Narendra Modi Stadium. With a seating capacity of over 100,000 spectators, this venue is expected to host the World Cup final.
PCB Chief Najam Sethi, according to the PTI, has communicated to ICC Chief Greg Barclay that Pakistan would prefer not to have their matches scheduled in Ahmedabad unless it is for the final. Instead, Sethi has proposed Chennai, Bengaluru, or Kolkata as alternative host cities for Pakistan's matches, contingent upon the Pakistan government granting clearance for the team to travel to India for the tournament.
The official schedule and fixtures for the 2023 Cricket World Cup are expected to be announced in the near future. The tournament is scheduled to take place in October and November, marking India's fourth time as the host nation. However, it will be the first instance of India serving as the sole host for the prestigious event.