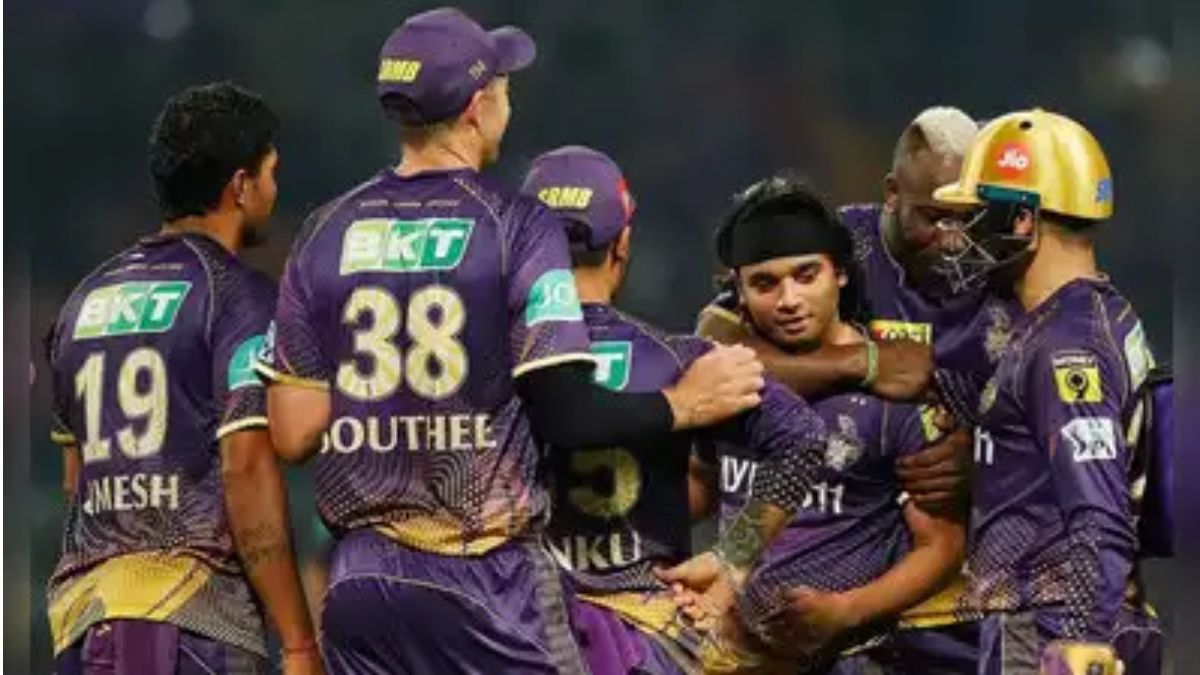 The thirty-ninth match of the 2023 Tata IPL season is set to kick off at 3:30 PM IST and can be viewed live on the Star Sports Network and Jio Cinema.
This match will feature Kolkata Knight Riders versus Gujarat Titans for the second time this season.
Currently, Kolkata Knight Riders are seventh on the points table while Gujarat Titans are in second place. Kolkata Knight Riders have won three of their eight matches this season while Gujarat Titans have won five of their seven games.
In their last respective matches, Kolkata Knight Riders lost to Royal Challengers Bangalore by 21 runs with Jason Roy and Nitish Rana hitting 56 runs and 48 runs, respectively, while Gujarat Titans lost to Mumbai Indians by 55 runs with Shubman Gill and David Miller scoring 56 runs and 46 runs, respectively.
In their previous two encounters, each team won one match, with Kolkata Knight Riders beating Gujarat Titans by three wickets in their last match-up this season.
Nearly three weeks have passed since Rinku Singh's impressive attack against Gujarat Titans that aided Kolkata Knight Riders in securing a remarkable victory at the Narendra Modi Stadium. Since then, the campaigns of the two teams have taken opposite paths. Will KKR be able to clinch another win against GT?