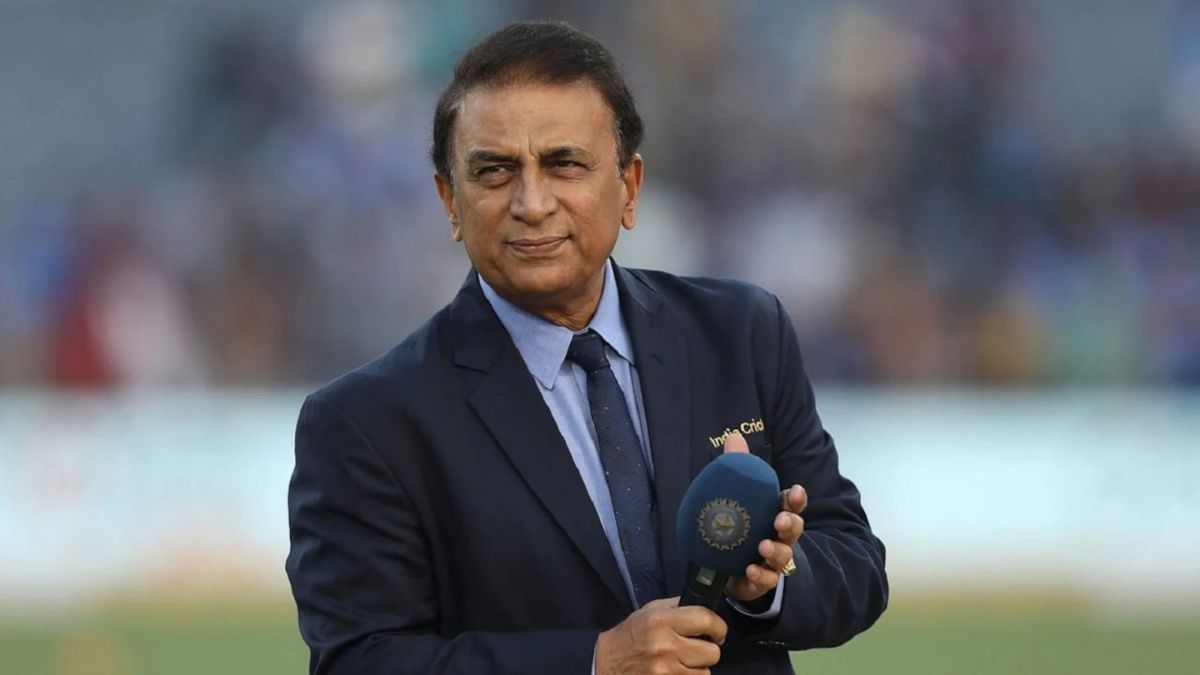 Sunil Gavaskar, a renowned Indian cricketer, has voiced his displeasure with England fast bowler Jofra Archer for abruptly leaving the Mumbai Indians (MI) camp during the ongoing Indian Premier League (IPL) without giving prior notice. Gavaskar believes that Archer should have informed the franchise if he felt unfit to play.
Archer was acquired by MI for Rs 8 crore in the IPL 2022 Player Auction but couldn't participate in the season due to an elbow injury. After recovering from the injury, he made a comeback this season and featured in only five matches, taking two wickets. MI had high expectations from Archer, considering him as a replacement for the injured Jasprit Bumrah and a vital component of the team's pace attack.
Unfortunately, Archer suffered a recurrence of his elbow injury on May 9, resulting in his withdrawal from the IPL. Chris Jordan was brought in as his replacement. Expressing disappointment with Archer's contribution, Gavaskar questioned the value the Mumbai Indians have received from signing Archer, given the risk they took knowing he would only be available from this season after the injury.
Gavaskar also highlighted Archer's underwhelming performance, conceding a significant number of runs against Royal Challengers Bangalore (33 runs) and Punjab Kings (42 and 56 runs in separate matches). The former cricketer emphasized that Archer should have shown commitment by remaining with the franchise until the tournament's conclusion.
The Mumbai Indians only realized Archer's lack of fitness when he joined the team and struggled to bowl at his usual pace. While the tournament was ongoing, Archer traveled abroad for treatment as advised by his country's cricket board. Despite not being fully fit, he made the trip. Gavaskar believes that if Archer truly valued his commitment to the franchise, which likely pays him more than the England and Wales Cricket Board (ECB) does, he should have stayed until the end, even if he couldn't play, to demonstrate his dedication. Instead, Archer opted to return to the UK.
During the IPL, Archer denied reports suggesting that he had flown to England to consult a doctor. However, following the recurrence of his injury, he has been ruled out of England's home summer matches and will also miss the Ashes series.
Gavaskar doubts that the Mumbai Indians will be deceived and pay Archer his full contract amount. He questioned the rumors of Archer securing a lucrative deal with Mumbai Indians for participation in other leagues worldwide, suggesting it to be a diversionary tactic. Gavaskar emphasized that the Mumbai Indians are not naive enough to sign an unfit player for future tournaments. He suggested that if Archer receives his full fee for the IPL, he should consider donating a portion to charity.
The cricket legend stressed the futility of paying "a single rupee" to a player who is unavailable for the entire tournament. He believes that players must make a choice between representing an IPL franchise or their country, but if they choose the IPL, they must fulfill their commitments without making excuses or leaving prematurely, particularly when qualifying for the playoffs becomes crucial.
Gavaskar's remarks shed light on the significance of player commitment and fulfilling contractual obligations in the IPL, urging players to prioritize their decisions and exhibit loyalty to their respective franchises.