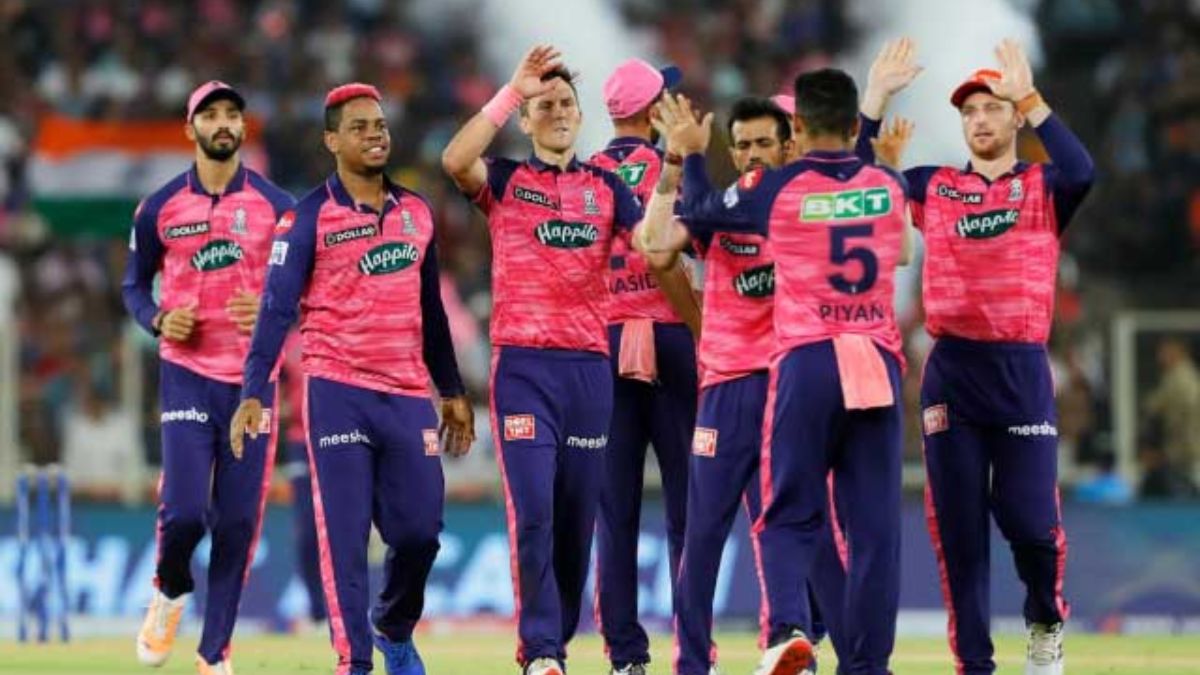 Rajasthan Royals (RR), a team vying for a spot in the IPL 2023 playoffs, is set to face the Punjab Kings in their remaining fixture on May 19. The outcome of this match will have a significant impact on RR's qualification prospects. Let's explore the different scenarios that could determine their path to the playoffs.
Qualification Scenario:
If the Rajasthan Royals secure a victory in their upcoming match against the Punjab Kings, their qualification for the playoffs will depend on the results of other teams. In this scenario, both the Mumbai Indians and Royal Challengers Bangalore must lose their respective last fixtures. Additionally, the Kolkata Knight Riders must not secure a win by a significant margin. These outcomes would enhance RR's chances of qualifying for the playoffs.
However, if the Rajasthan Royals face defeat in their last match, their playoff hopes will be dashed, resulting in elimination from the tournament. A loss would leave them with an insufficient number of points to secure a playoff spot, making it impossible for them to continue in the IPL 2023.