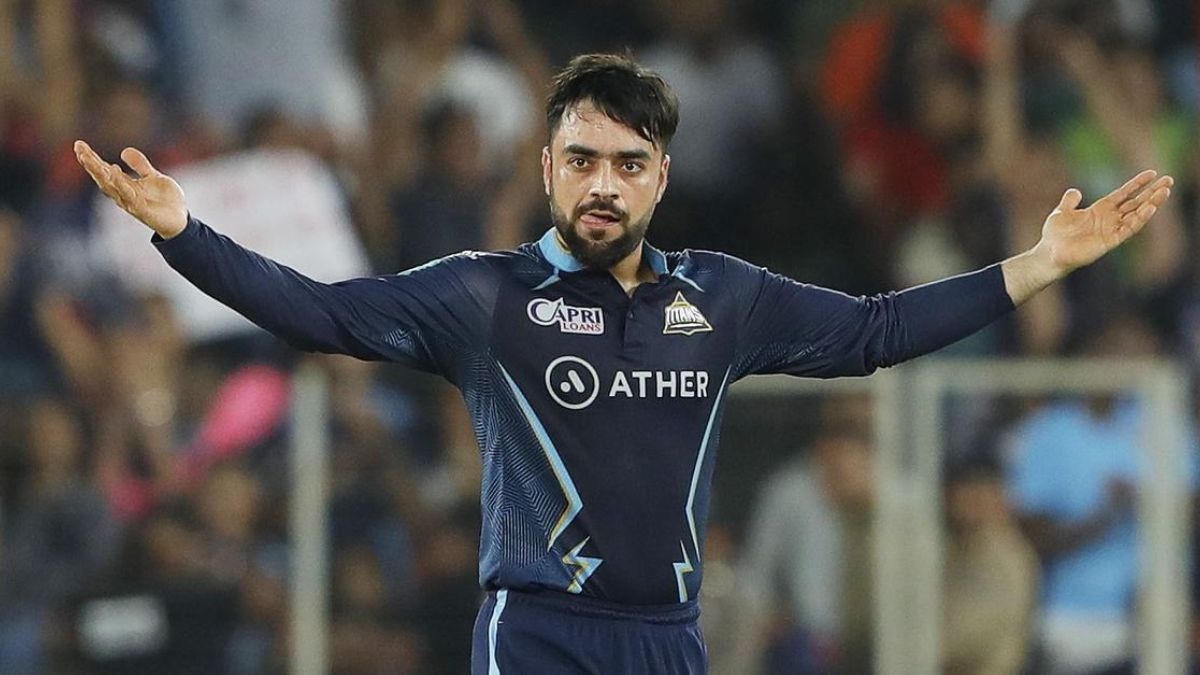 In 2022, Gujarat Titans participated in their debut Indian Premier League season, comprising of a talented player lineup and under the captaincy of experienced all-rounder Hardik Pandya, who had previously won four IPL titles with Mumbai Indians. Notable players in their squad included David Miller, Shubman Gill, Mohammad Shami, and Rashid Khan. Despite having such a strong team, it was unexpected that they would emerge victorious on the final day of their debut year, surprising many with their achievement.
Shami and Rashid Khan, with 20 and 19 wickets respectively in 16 matches, upheld their reputation as skilled bowlers as Gujarat Titans won 10 out of their 14 group matches, thereby securing the top spot in the points table.
Talking about the bowling unit, the eyes will be on these 3 bowlers –
Mohammed Shami is a skilled fast bowler who is known for his ability to swing the ball both ways and generate impressive speed. He is an essential member of the Indian cricket team's bowling attack in all formats of the game. Shami is proficient in delivering well-placed yorkers and bouncers, and his accurate line and length can cause difficulties for even the best of batsmen. He has consistently performed well in the Indian Premier League by taking wickets regularly and contributing to his team's success.
Rashid Khan is one of the promising leg spinners in the IPL history and has a remarkable perfomance over the years. He made his IPL debut in 2017 with the Sunrisers Hyderabad and has since become an integral part of the team's bowling attack. Known for his deceptive googly and consistent line and length, Rashid has been among the top wicket-takers in each of the seasons he has played in. He was instrumental in Sunrisers Hyderabad's journey to the finals in 2018, taking 21 wickets in the tournament. Rashid continued to impress in the following seasons, cementing his reputation as one of the best spinners in T20 cricket. In the 2022 IPL season, he played for Gujarat Titans and proved to be a valuable asset, taking 19 wickets in 16 matches.
Shivam Mavi is a talented Indian fast bowler who made his IPL debut in 2018 with the Kolkata Knight Riders. He quickly made a name for himself with his impressive pace and ability to swing the ball.
"I have planned a special delivery for this IPL, will not mention here what it is but hopefully I am able to execute it and then I will talk about it. I am at 99 per cent with it, the work is still in progress," Mavi said.
Shivam Mavi was acquired by Gujarat Titans in the IPL mini auctions as the defending champions have put some faith on the promising talent.