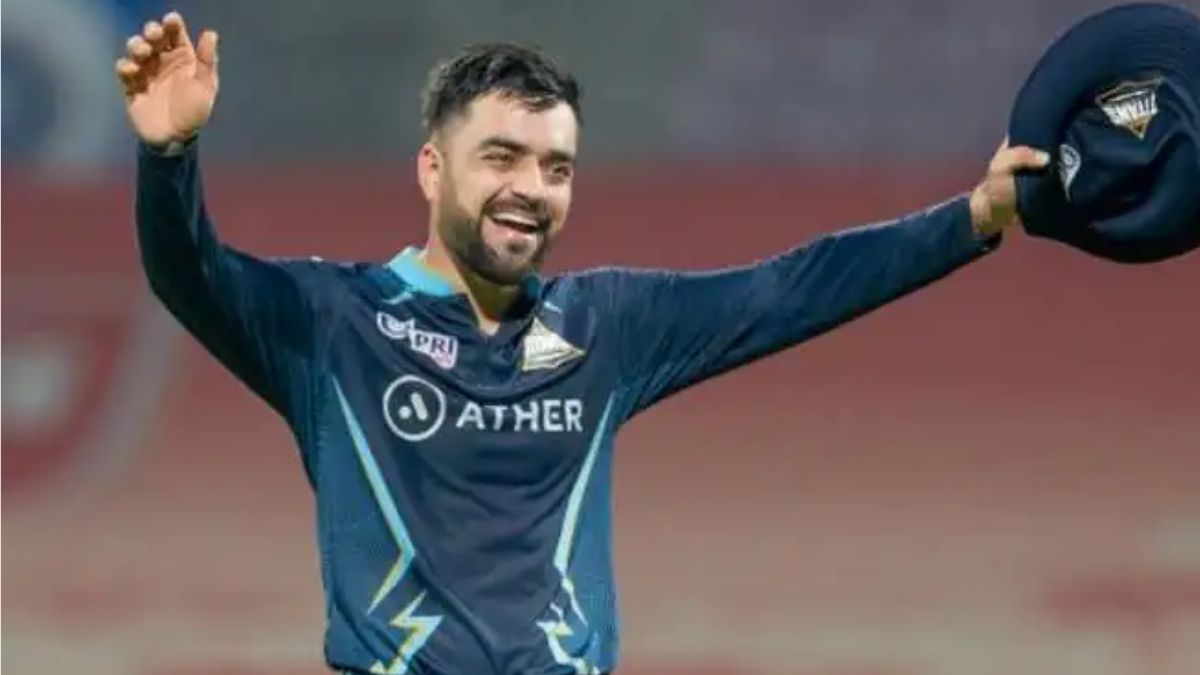 In 2022, Gujarat Titans participated in their debut Indian Premier League season, comprising of a talented player lineup and under the captaincy of experienced all-rounder Hardik Pandya, who had previously won four IPL titles with Mumbai Indians. Notable players in their squad included David Miller, Shubman Gill, Mohammad Shami, and Rashid Khan. Despite having such a strong team, it was unexpected that they would emerge victorious on the final day of their debut year, surprising many with their achievement.
Shami and Rashid Khan, with 20 and 19 wickets respectively in 16 matches, upheld their reputation as skilled bowlers as Gujarat Titans won 10 out of their 14 group matches, thereby securing the top spot in the points table.
Rashid Khan's presence in the Gujarat Titans squad during the 2022 IPL season was highly impactful. As a skilled leg-spinner, his knack for taking wickets at crucial junctures proved invaluable to the team. Additionally, his experience in the league provided leadership and tactical decision-making abilities that helped guide the relatively inexperienced team to success. Khan's contributions were not limited to bowling, as he also excelled as a batsman and fielder. Overall, his performances were integral to the team's overall success and demonstrated his talent as a world-class cricketer.
Rashid's ability to pick wickets at crucial moments made him a vital member of the Gujarat Titans' bowling attack. He picked up 19 wickets in 16 matches, which included a four-wicket haul against the Punjab Kings.
Rashid's ability to contribute with the bat and in the field was an added advantage for Gujarat Titans. He scored 133 runs in 16 matches, which included a half-century against the Rajasthan Royals.