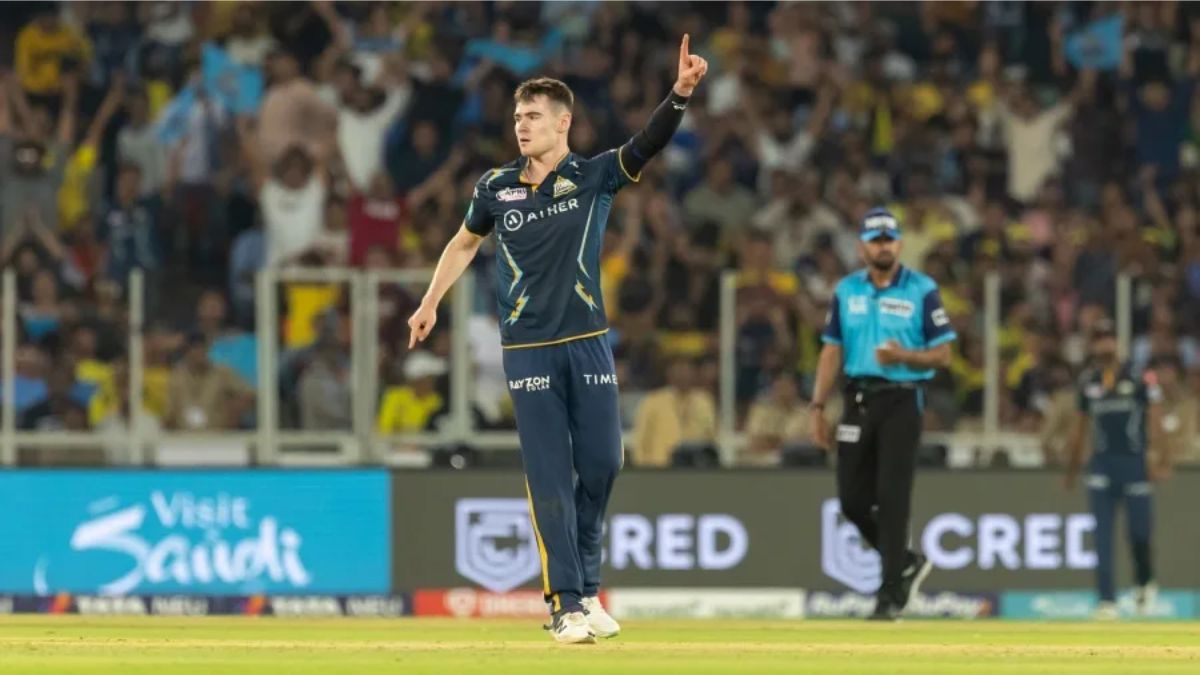 Andrew Balbirnie, the captain of the Ireland cricket team, believes that the participation of Irish players in franchise leagues, such as the IPL, will have a positive impact on the development of cricket in Ireland. He emphasized the significance of Josh Little's recent appearance in the IPL final, stating that it will be as important for Irish cricket as the national team's opportunity to play at Lord's.
While acknowledging the challenge that lies ahead for Ireland in their upcoming match against England, Balbirnie recognized the impending World Cup Qualifiers in Zimbabwe as another crucial task for the team. Little, who represented the Gujarat Titans in the IPL, will rejoin the Ireland squad for the qualifiers after finishing as a runner-up in the IPL final.
Balbirnie defended Little's absence from the national team, asserting that his participation in high-profile tournaments like the IPL contributes to raising the profile of Irish cricket. Given the current landscape of international cricket, Balbirnie believes that it is only a matter of time before more Irish players attract attention from franchise leagues around the world.
The captain expressed his support for Little's decisions, stating that the team wants to promote Irish cricket while understanding the pressures and commitments that come with franchise cricket. Balbirnie acknowledged that the exposure and success of players like Little and Lorcan Tucker, who secured a deal with MI Emirates after an impressive T20 World Cup performance, will likely lead to further interest in Ireland's talent pool.
Balbirnie acknowledged that such franchise involvement may result in players occasionally missing international fixtures, but he emphasized the importance of maintaining a high standard even when replacements are called upon. He noted that while Ireland may not have the same depth of player resources as larger cricketing nations, they must ensure that all players are prepared and capable of meeting the team's objectives.
Looking ahead, Balbirnie expects similar situations to arise in the future, with Irish players attracting attention from various leagues. However, he reassured that players like Josh Little remain committed to playing for Ireland and expressed the team's responsibility to support them while simultaneously developing a wider pool of talented players.