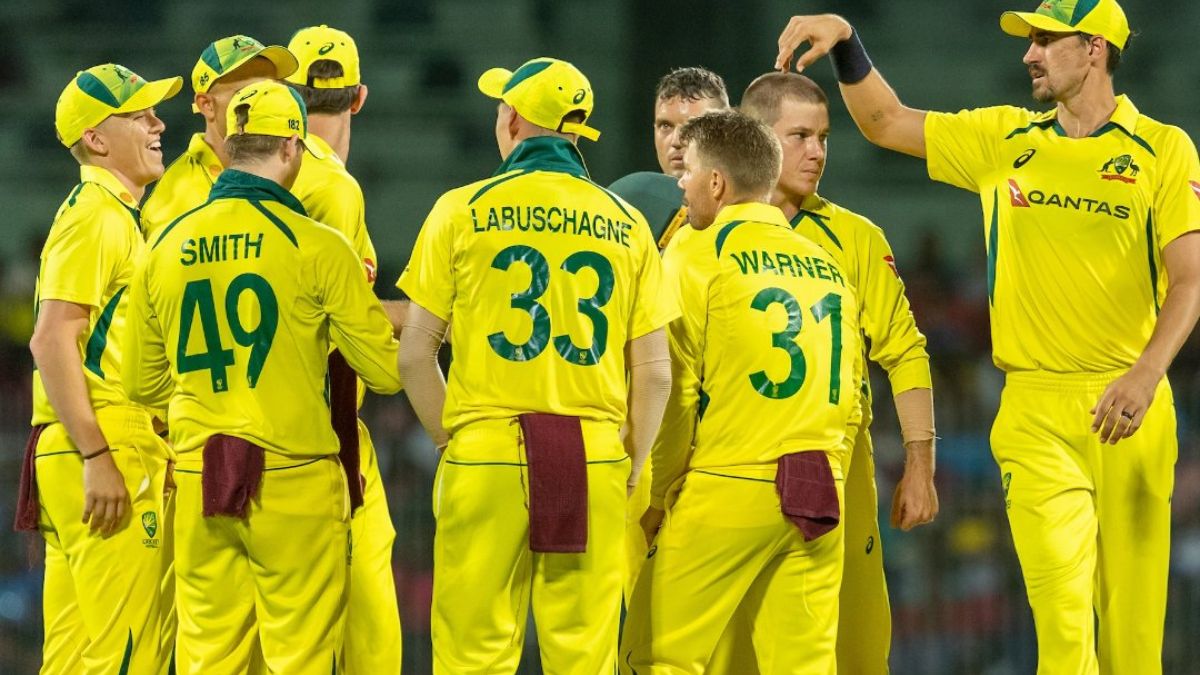 Image Courtesy : ICC/Twitter
At the MA Chidambaram Stadium in Chennai, Australia defeated India by 21 runs in the third one-day international to claim a 2-1 victory in the series. As a result of this victory, they have become the top-ranked ODI team. Smith has had a quiet tour with the bat, but he has been a great leader for the Aussie team during the tour.
The Aussies have won this three-match series after returning from an early deficit at the start of this ODI series. Starc, their in-form bowler, had a bad day at the office, but the other bowlers stepped up to defend the total and took the pressure off him. To get the job done, Smith only needed the services of five bowlers. Except for the lower-order contribution, the Indian innings progressed similarly to Australia's. All of the frontline batters from both teams managed to get started, but only a few of them managed to get going because the bowlers kept putting the brakes on their bats.
The Aussies decided to bat, confident that the pitch would be at its finest batting first. And after posting 269, their bowlers hit back in the middle overs to first crack the game open and then break through the wall to seal the win. India lost 4 for 43 after Kohli and Rahul put on 69, enough to derail them. That collapse included a needless loft from Kohli when all he should have done was ensured he batted till the end. This was especially impressive, with Pandya motoring along at the other end. Moreover, India's four-series winning streak against Australia also ended in a series victory for Australia.
The Indians have lost three ODI series at home in the last eight years.
SA beat IND in IND (3-2) in 2015.
AUS beat IND in IND (3-2) in 2019.
AUS beat IND in IND (2-1) in 2023.