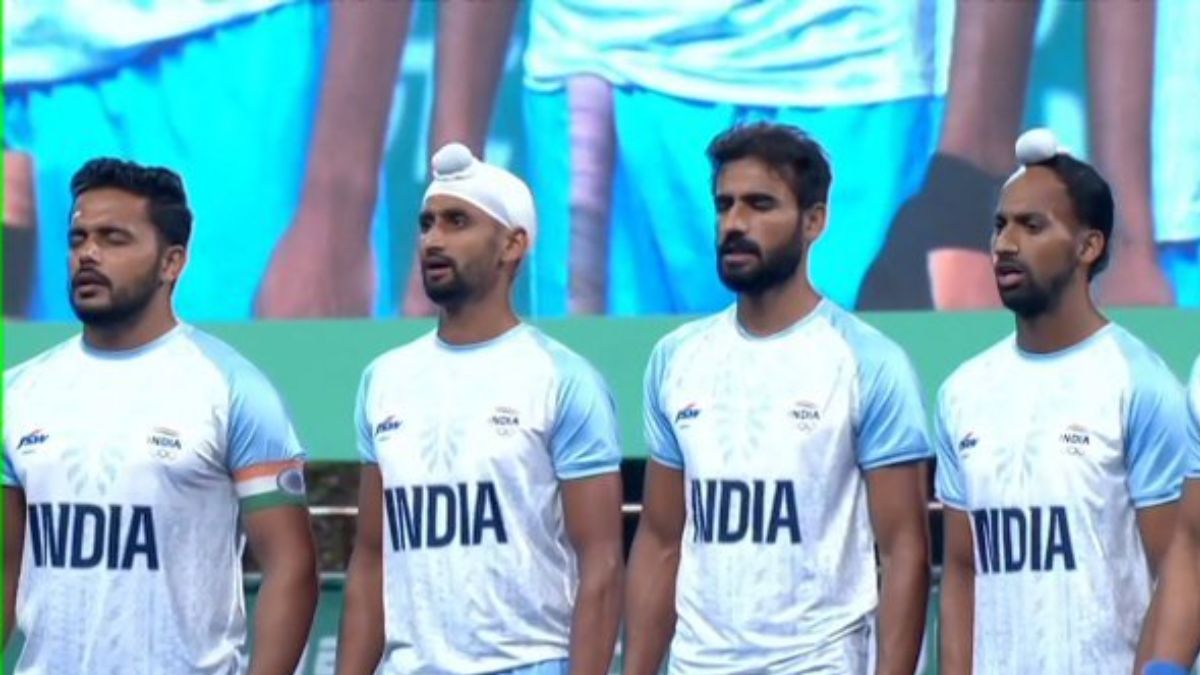 In a spectacular display of skill and teamwork, the Indian men's hockey team, under the leadership of Harmanpreet Singh, triumphed over Pakistan with a resounding 10-2 victory. Harmanpreet Singh, the captain, emerged as the star of the match, showcasing his exceptional talent by scoring a remarkable four goals. His outstanding performance played a pivotal role in India's dominant win against their arch-rivals.
This significant win has elevated the Indian hockey team's position as a strong contender for the gold medal at the 2022 Asian Games, currently taking place in Hangzhou, China. The team's cohesive gameplay and Harmanpreet Singh's leadership have instilled confidence among fans and pundits alike, making India one of the top prospects for the coveted title.
In another sporting arena, Indian cricket team batsman Ruturaj Gaikwad has been entrusted with the responsibility of leading a young and dynamic team in the 2022 edition of the Asian Games. Gaikwad, who was part of the Indian squad during the IND vs AUS ODI series, is set to take charge as the captain, despite not featuring in any of the matches during the series.
The Indian cricket team, akin to their hockey counterparts, is also considered a strong contender for the gold medal at the Asiad 2022. Ruturaj Gaikwad and his team are gearing up for their first match scheduled on October 3. With high expectations and a talented squad, India's cricket team aims to make a mark in the tournament, showcasing their prowess on the international stage.