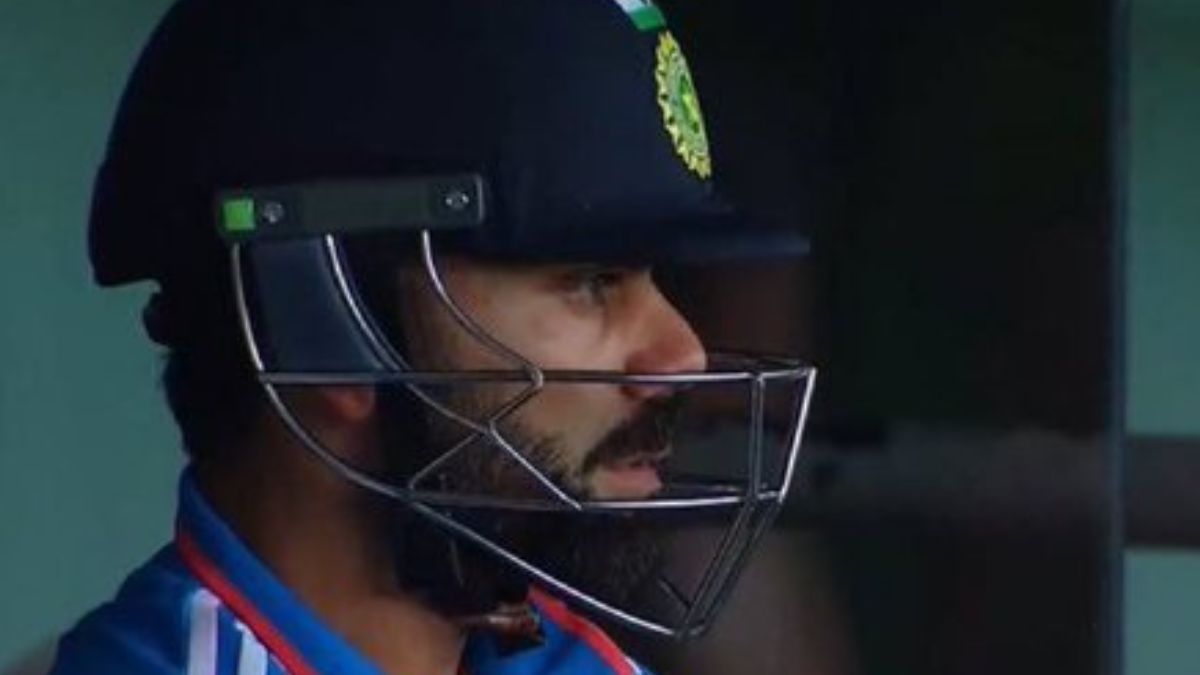 Amidst the tense atmosphere surrounding the IND vs PAK clash, Mother Nature couldn't resist making her presence felt. The ominous weather had already cast its shadow over the match, and just as India was off to a solid start at 15/0 in 4.2 overs, the heavens decided to join the game, dampening the spirits of eager fans.
At precisely 15:23 local time, 09:53 GMT, and 15:23 IST, the cricketing world watched with bated breath as a sudden change in weather threatened to disrupt what had been an enthralling contest. As the clock struck those fateful moments, out came the covers onto the field, unfurled by the diligent ground staff, acting swiftly to shield the pitch and outfield from the impending rain.
The drizzle, which had been teasingly light at first, soon intensified, creating a hasty scramble among the players.
The timing of this rain interruption was especially cruel for cricket fans worldwide. The match had been hanging in the balance, with both teams displaying moments of brilliance. Naseem Shah's fiery delivery to Shubman Gill had been one such moment, and the momentum was swinging like a pendulum between the two cricketing giants.