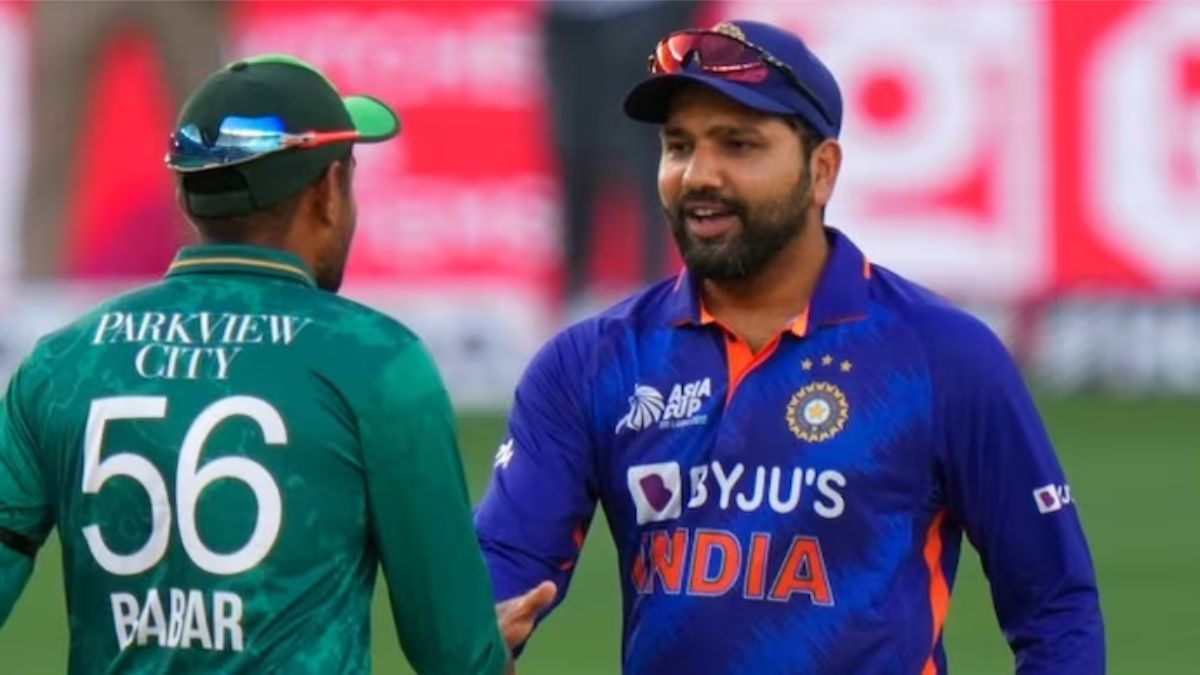 In the world of cricket, truth can sometimes be harsh, and for passionate fans, it can even be cruel. The forthcoming India vs Pakistan encounter in the Asia Cup 2023 Group A match, scheduled to unfold at the Pallekele International Cricket Stadium, might find itself at the mercy of the weather. The backdrop is not promising as heavy rain has persisted in Pallekele over the last couple of days, painting a doubtful picture for the match on Saturday (September 2). With weather apps predicting a minimal chance of respite, the prospects for the match appear grim.
Sri Lanka, particularly during August and September, tends to defy hopes of cricketing sunshine. The persistent monsoon season complicates the situation, making it challenging for the adept Sri Lankan ground staff to ensure an uninterrupted game. Of the 33 ODIs hosted at Pallekele, a mere three have taken place during these months, reaffirming the wisdom of avoiding matches during the peak of the monsoon.
However, the decision to hold the Asia Cup during this period was a last-minute contingency. The Asian Cricket Council found itself cornered into a hybrid approach when it became clear that India wouldn't receive government clearance to travel to Pakistan, the originally designated hosts. Despite the inclement weather, the majority of Asia Cup 2023 matches were shifted to Sri Lanka.
In the lead-up to the high-stakes India vs Pakistan match, Sri Lanka is set to face Bangladesh in a Group B encounter at the same venue on Thursday. Unfortunately, this match too could encounter rain interruptions and a damp outfield. The persistent rain and gloomy climate have hindered the ground staff's efforts to prepare the field. However, there's a glimmer of hope as morning pictures portrayed a sunny outlook. Should the weather gods relent, this match might pave the way for the pivotal IND vs PAK showdown on Saturday.
The solace comes in the form of the 50-over format, allowing the ground staff ample time to strive for a curtailed game. In a worst-case scenario, a 20-over contest might ensue if the elements permit. If even that proves unfeasible, India and Pakistan might have to settle for shared points. Pakistan's victory over Nepal has already secured their passage to the Super 4 stage, while India will need to triumph against Nepal in their group match to secure their advancement.