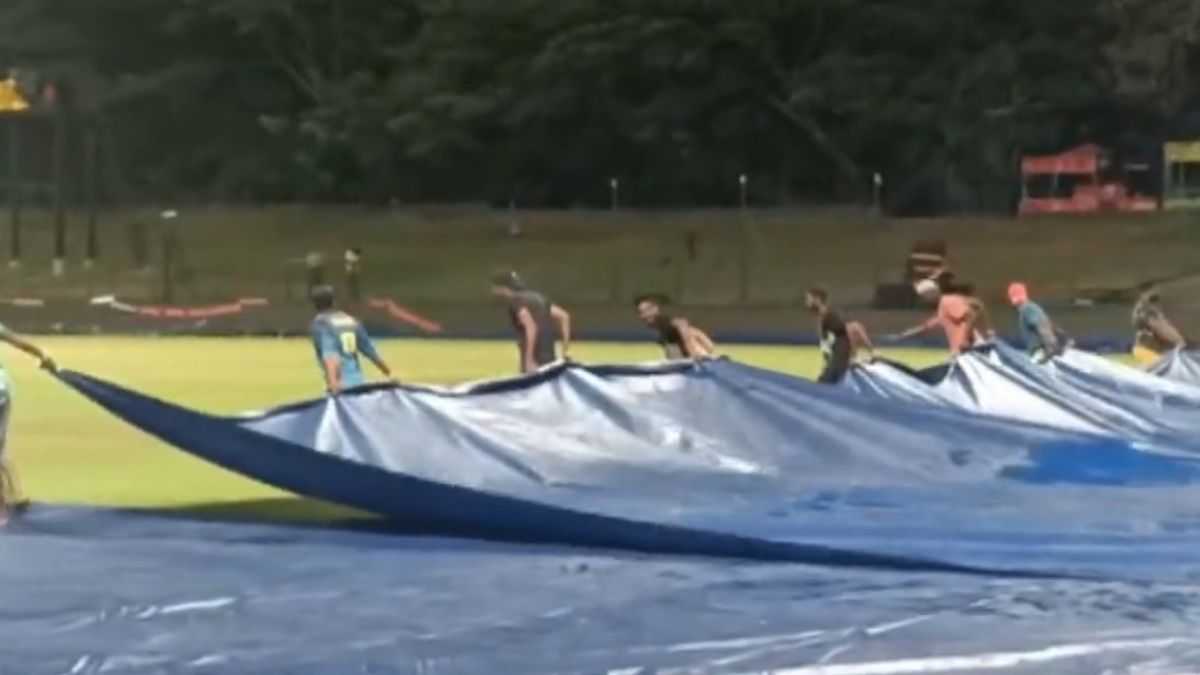 Cricket fans worldwide are eagerly anticipating the highly awaited India vs Pakistan cricket clash scheduled for September 2 in Kandy, Sri Lanka. However, the impending Balagolla storm threatens to rain on this cricketing parade. Tickets for the match sold out in a matter of minutes, and millions of viewers are poised for the epic encounter, making the prospect of rain disruption a dreaded scenario.
The India-Pakistan rivalry could see up to three more encounters if both teams advance to the Super 4 stage and the finals of the Continental Cup. As these titans of cricket typically meet only in Asia Cup and ICC events, the excitement among fans, experts, and critics is palpable.
Sri Lanka is set to host a total of nine matches, starting with the IND vs PAK clash. Although the Asia Cup in Pakistan kicked off without rain disruptions, the same may not hold true for this monumental battle on September 2.
Adding to the uncertainty is the weather forecast. According to the UK-based Met Office, there is a 70% chance of rain during the match. Precipitation is expected at 2:30 PM, just half an hour before the match's scheduled start.
Match Details:
– Date: Saturday, September 2
– Time: 3:00 PM Local Time
– Venue: Pallekele International Cricket Stadium
– Weather Forecast: Persistent rain and thunderstorms with overcast skies.