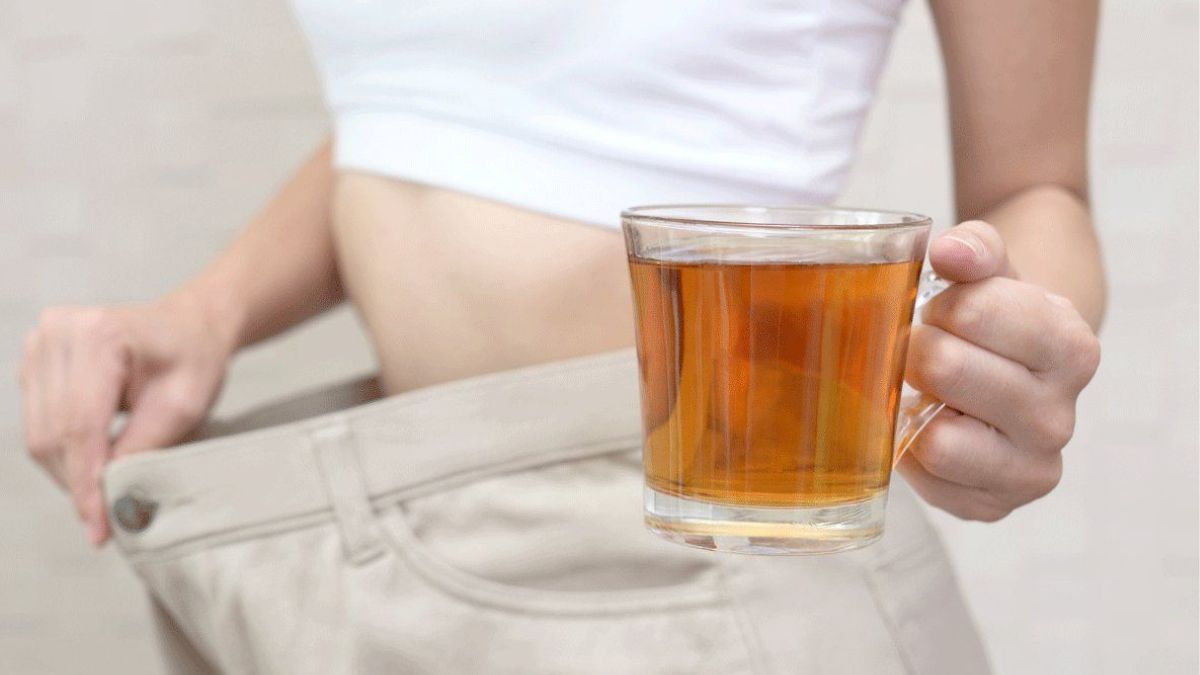 We might have something to contribute to your diet plan if you are trying to drop some weight. Instead of drinking your typical cup of tea with milk, try one of these recommended below. These teas are supposed to not only aid in the burning of belly fat but likewise speed up metabolism, which aids in additional weight loss. Drinking these teas can truly reduce your appetite and cravings, which helps you avoid gaining weight, according to various scientific studies. Let's take a look at some teas that may help in losing fat.
1. Green Tea
Green tea includes catechins, an antioxidant that may help reduce stubborn belly fat. Many studies have shown that drinking green tea regularly might help you lose abdominal fat. Catechins stimulate the release of fat from fat cells in the abdomen, as well as the liver's ability to reduce fat.
2. White Tea
White tea has been demonstrated to increase metabolism and decrease hunger, thus consistently consuming it can help you lose weight. White tea's catechins may likewise boost metabolism. So continue to include white tea in your diet plan to lose weight in a healthy method.
3. Tulsi Tea
Tulsi leaves stimulate the body's metabolism. The faster your metabolism, the more calories you can burn. Additionally, tulsi helps the body naturally stimulate digestion and remove toxins from the body.
4. Black tea
As per Italian researchers, drinking black tea regularly improves cardiovascular health and keeps the heart healthy by improving blood flow and blood valve dilatation, however, adding milk to it would negate these benefits.
Disclaimer: Tips and suggestions mentioned in the article are for general information purposes only and should not be construed as professional medical advice. Always consult your doctor or a dietician before starting any fitness programme or making any changes to your diet.