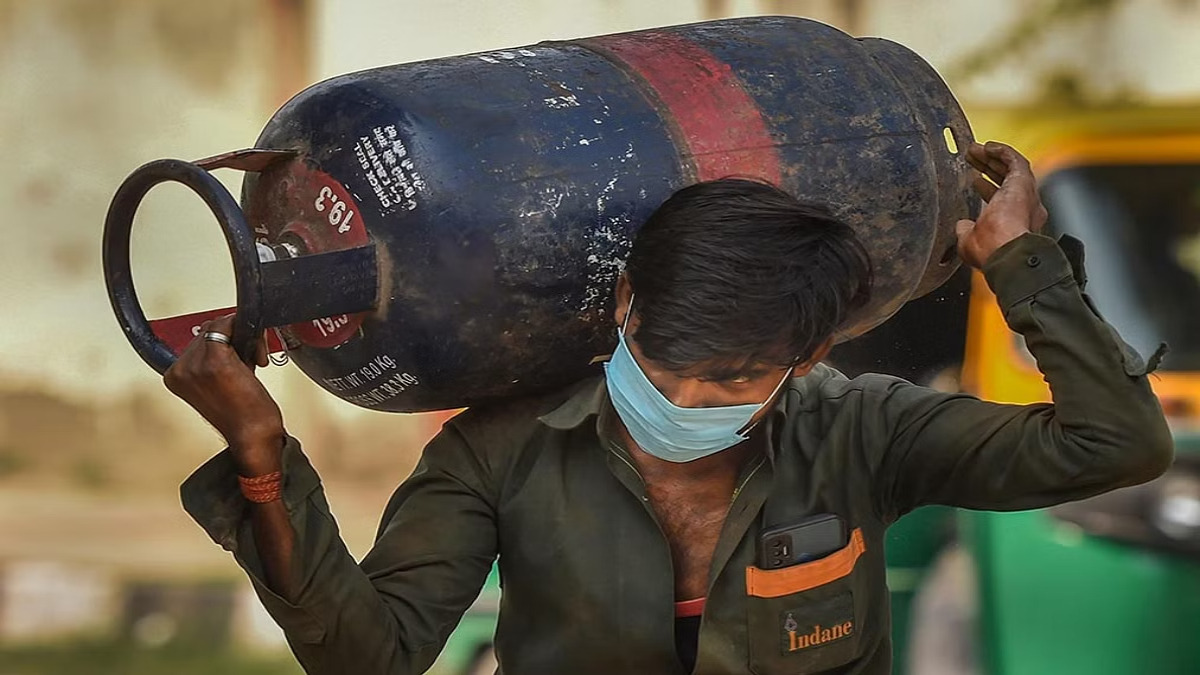 The price of commercial LPG cylinders has seen a significant increase. The price per 19 kg cylinder has been raised by Rs 209, taking the cost from ₹1522.50 to a staggering ₹1731.50.
This price revision, effective from October 1, comes on the heels of the last revision which was implemented on September 1. The hike is not limited to Delhi but is being implemented across various cities.
The increase in the price of commercial LPG cylinders is expected to have a ripple effect on various sectors, particularly those heavily reliant on LPG as a source of energy. This includes sectors like hospitality and food services, among others. While the reasons for this sudden hike have not been explicitly stated, it is speculated that fluctuating international oil prices and changes in local tax structures could be contributing factors.
This price hike poses a significant challenge for businesses already grappling with economic uncertainties. It remains to be seen how this will impact the common man, as businesses may pass on the increased costs to consumers.