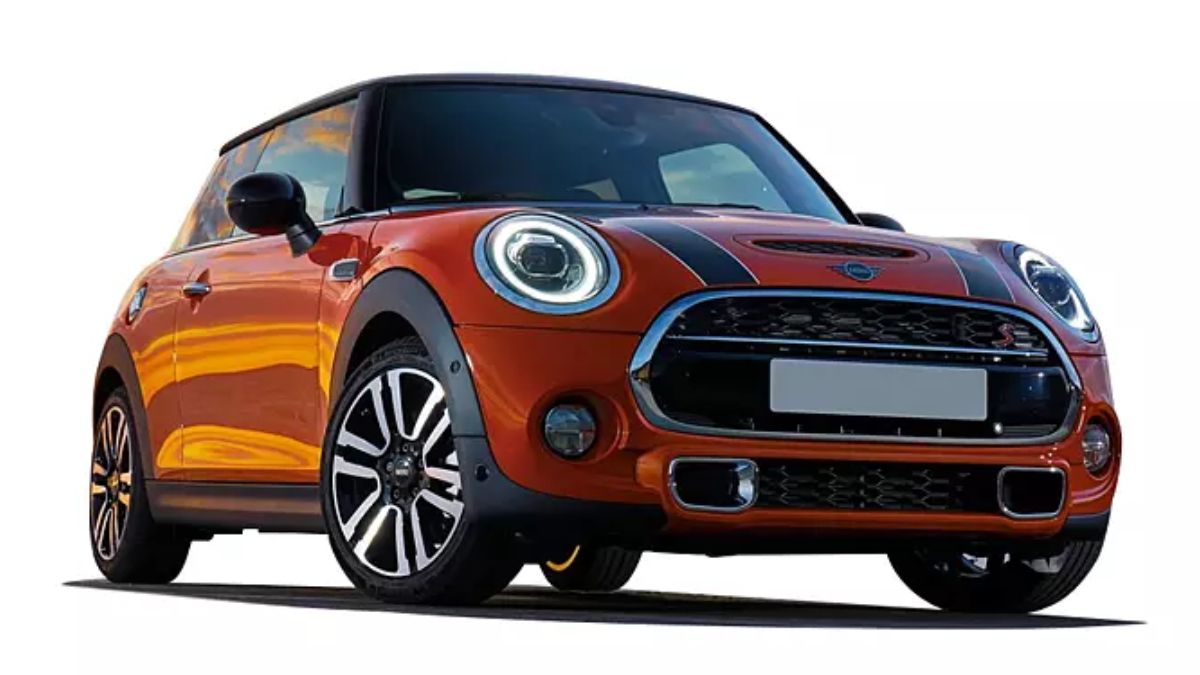 Mini India has recently announced a price increase for its entire range of Mini Cooper vehicles. The popular hatchback will now cost up to ₹1.60 lakh more, with the starting price now at ₹41.20 lakh (ex-showroom).
Among the models affected by the price hike is the Mini Countryman Cooper S JCW, which was previously priced at ₹46 lakh (ex-showroom) but can now be purchased at ₹47.40 lakh (ex-showroom). The Mini Cooper S will also see an increase in price, now retailing at ₹41.20 lakh (ex-showroom) compared to its previous price of ₹40 lakh (ex-showroom).
Similarly, the Mini Cooper S (Steptronic Sport) will now be priced at ₹41.78 lakh (ex-showroom), up from ₹40.58 lakh (ex-showroom). The Mini Cooper SE, the electric variant of the Cooper, will now come with a price tag of ₹52.50 lakh (ex-showroom), having been originally priced at ₹50.90 lakh (ex-showroom).
In addition to the price hike, Mini India has removed the Mini Cooper Convertible and Cooper JCW models from its official website. Currently, only three models are available for purchase in the country: the three-door Cooper SE, three-door S, and the Countryman.
Last month, Mini unveiled the new Mini Cooper SE EV, which features a refreshed and minimalist design language. The electric hatchback showcases a streamlined aesthetic with fewer body lines and more rounded contours, exuding a sense of understated elegance.
The design of the electric Mini Cooper pays homage to the iconic 1960s Mini, with a prominent round headlight featuring the classic LED halo. The front of the vehicle is further enhanced by a larger and mostly concealed grille with a clean octagonal surround. The sides of the car retain the floating roof design but with smoother and less cluttered bodywork. The Mini Electric also surprises with its panoramic sunroof, which creates a sense of spaciousness despite the compact size of the car.