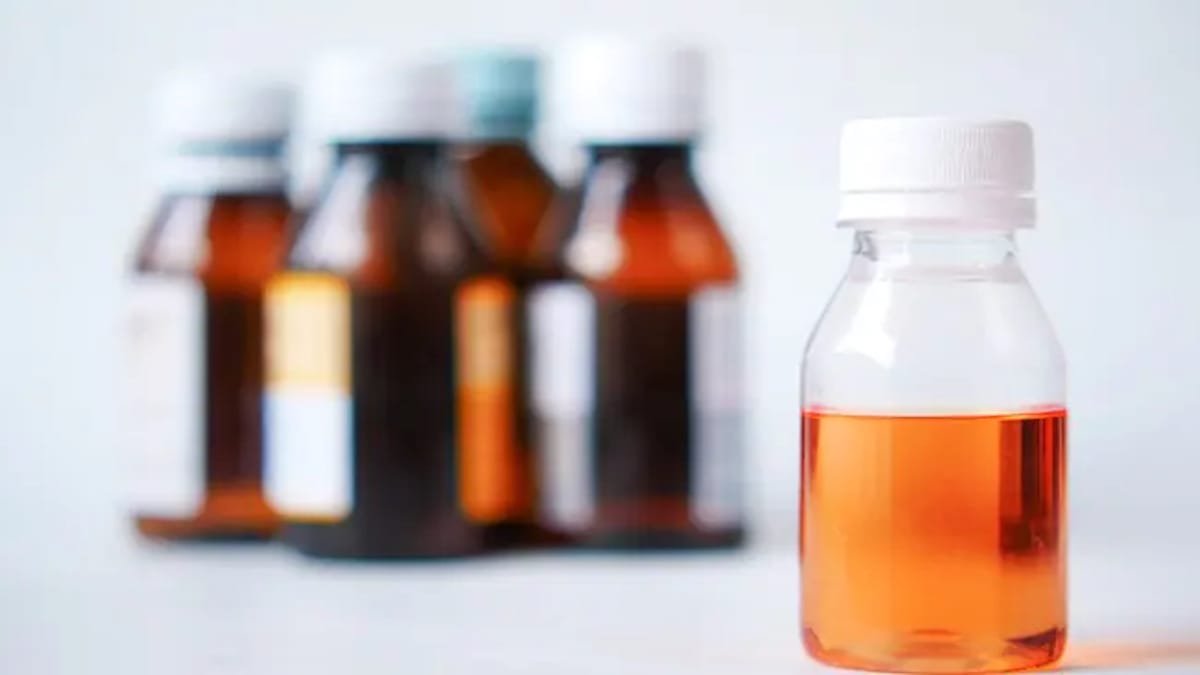 Image Courtesy: Twitter
Uzbekistan claims that at least 18 youngsters in the country died after ingesting cough medication made in India.
In a statement, the Uzbek health ministry stated that the youngsters who died had eaten cough medication Doc-1 Max, which is manufactured by Noida-based Marion Biotech.
According to the ministry, laboratory examinations on a batch of syrups revealed the presence of ethylene glycol, a dangerous chemical in the recipe.
It further stated that the syrup was given to children without a doctor's prescription at home, either by their parents or on the advice of pharmacists, at dosages that surpassed the normal dose for children.
The syrup is used to alleviate cold and flu symptoms, according to the company's website.
Doc-1 Max tablets and syrups have been withdrawn from all pharmacies in the country following the deaths of 18 youngsters, according to the statement, which also stated that seven staff had been fired for failing to analyse the situation in a timely manner and take necessary measures.
India has initiated an investigation into reports that the syrup manufactured by Noida-based pharmaceutical Marion Biotech was responsible for the deaths of 18 infants in Uzbekistan.
According to reports, the joint investigation would be performed by the Central and state drug regulatory teams.