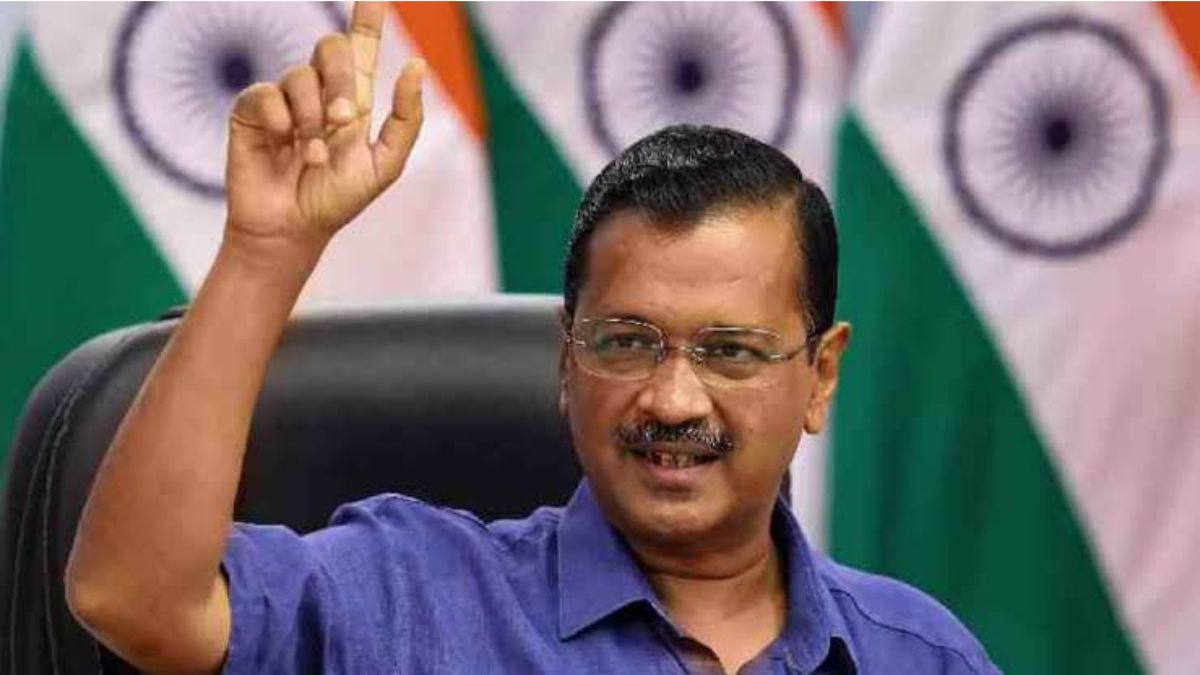 The Gujarat High Court rejected Arvind Kejriwal's request for a stay of the criminal defamation proceedings brought by Gujarat University, and the Supreme Court declined to hear his appeal of the Gujarat High Court's ruling. These legal actions were brought about by Kejriwal's remarks on Prime Minister Narendra Modi's educational background.
After the Gujarat High Court struck down the Chief Information Commissioner's order to release details about Modi's degrees under the RTI Act, the Registrar of Gujarat University, Piyush Patel, filed a defamation lawsuit against Kejriwal and Aam Aadmi Party (AAP) leader Sanjay Singh.
Given that the case is already being heard by the Gujarat High Court and is due for a hearing on August 29, a bench made up of Justices Sanjiv Khanna and SVN Bhatti declined to give notice on the request. The bench advised Kejriwal and Gujarat University to present their grievances to the High Court.
Kejriwal's attorney, senior attorney Abhishek Singhvi, contended that the high court's rejection of interim relief in the defamation case was unfair.
Tushar Mehta, the solicitor general, argued on behalf of the University that Kejriwal had omitted information.
Kejriwal and Sanjay Singh's request for an interim stay of the criminal defamation proceedings against them was denied by the Gujarat High Court on August 11th.
In connection with the defamation case, a metropolitan court in Gujarat had already issued summonses to Kejriwal and Singh for their "sarcastic" and "derogatory" remarks against PM Modi's degree. The date of the hearing in this case is August 31.
Later, the two AAP leaders filed a revision motion in the sessions court to challenge the summons from the metropolitan court. On August 7, the sessions court rejected their request for a temporary halt to the trial. They thereafter went to the Gujarat High Court. On September 16, the sessions court is scheduled to hear the revision application.
Only Kejriwal appealed the high court's decision from August 11 to the Supreme Court.
According to Patel's allegation, the two leaders made "defamatory" remarks about the university about Modi's degree during press conferences and on X.
According to the complaint, their comments about Gujarat University were deemed defamatory and harmful to the school's reputation, which enjoys a high standing in the community.
According to Patel, "Their statements were satirical and intentionally intended to tarnish the reputation of the university."
On March 31, the Gujarat High Court struck down a 2016 directive from the Central Information Commission (CIC) requiring Gujarat University to give Kejriwal information regarding PM Modi's degree.
According to the High Court, Kejriwal's RTI request appeared to be more "politically vexatious and motivated" than "sound public interest considerations."