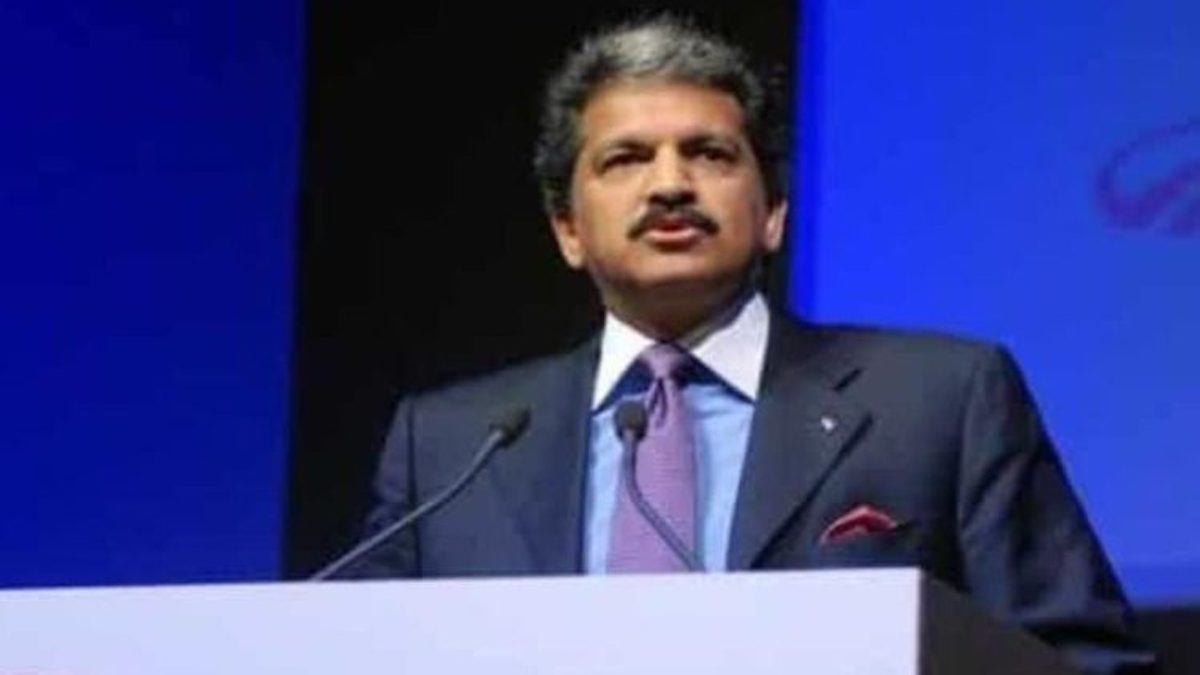 Image Courtesy: Mint
As Taliban officials in Afghanistan restricted female students from attending institutions, Indian businessman Anand Mahindra has branded the news 'soul-crushing'.
On Twitter, the Mahindra Group chairman stated that his primary way of giving back to society has been to assist women's education. The M&M chairman described the Taliban's prohibition on women's higher education as "soul-crushing," adding that it is a gradual and terrible death of the intellect.
"All my life, my main mode of giving back to society has been supporting women's education. So, to me, this news is soul-crushing. The murder of people through war & violence is immediately bloody & shocking. But this is also murder—a slow & cruel murder of the mind," Anand Mahindra wrote.
Female university students in Afghanistan were turned away this week after the Taliban-led administration announced that women would be barred from pursuing higher education.
Despite initially pledging a more moderate government that respected women's and minorities' rights, the Taliban has widely enforced their rigid interpretation of Islamic law or Sharia.
They have barred girls from middle and high school, and women from most jobs, and compelled them to wear full-body coverings in public.
Since retaking control in Afghanistan 16 months ago, the Taliban has gradually returned to their uncompromising stance against women's education and freedom.
They believe that these regulations are consistent with their understanding of Islam, despite the fact that Afghanistan is the only Muslim country that forbids girls from attending school.
The Taliban barred women from entering parks, funfairs, gyms, and public baths last month.
On August 13, hardline Islamists attacked women protestors yelling "food, labour, and freedom" and fired into the air to break up a rally outside Kabul's education ministry.
The action is almost guaranteed to stymie the Taliban's efforts to gain international recognition for their administration and help from potential donors at a time when Afghanistan is in the grip of a deteriorating humanitarian catastrophe. The international world has asked Taliban officials to reopen schools and let women to use public spaces.
All Muslim countries, including Turkey, Qatar, and Pakistan, have voiced dissatisfaction with the university ban and requested authorities to retract or reconsider their decision.