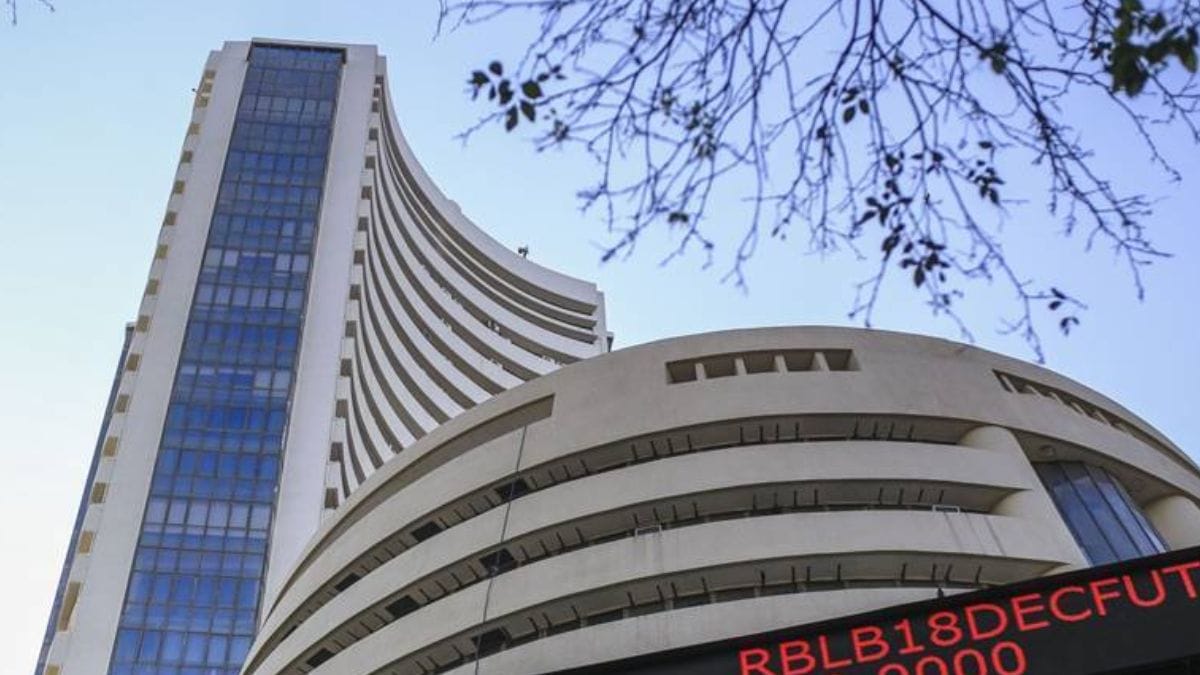 Equity markets across the globe remained sluggish and under pressure in the previous week, mainly on the back of the banking crisis that unfolded with three U.S. based banks. However, taking a breather on Friday, Indian benchmark indices Sensex and Nifty ended in the green. The Sensex rose 355 points to 57,989, and the Nifty 50 ended 114 points higher at 17,100.
In the week ahead, investors will keenly watch out for the Federal Reserve's Monetary policy meeting outcome, which is scheduled between 21-22 March. It will be important to see the Fed's action and more importantly, the commentary.
The decline in Crude prices last week has led to some positive moves across the board, however, levels going forward in the week will also be tracked by investors in India, said market experts.
For the Nifty, 16,800 acts as a strong support, whereas on the upside, 17250 will act as a strong resistance. "As prices are hovering near the oversold zone an immediate short covering for the next couple of days cannot be ruled out. The support for the Nifty is placed at around 16,850 – 16,800 levels and resistance is capped at 17,300 levels near its 9-period EMA," said Rohan Patil of SAMCO Securities.
Market watchers do not rule out a short term pullback going forward even when the overall structure still remains weak. "Going ahead we expect a short-term pullback in the market as lower U.S. PPI inflation and slower US retail sales data has led to the hope of lower 25 bps rate hike in the Fed policy meet next week. However, the market structure is still weak and hence traders should take a cautious stance at higher levels," said Siddhartha Khemka, Head – Retail Research, Motilal Oswal Financial Services
Stocks In Focus
A lot of stock specific action will be witnessed in the week going ahead. Reliance share price remained in focus on Friday after JPMorgan retained their 'Overweight' stance on the stock, expecting a 32% upside from current levels. Shares of Reliance closed at Rs 2.223 on Friday.
Adani Group stocks held ground on Friday, with 8 out of 9 Adani Group stocks ending higher. The group companies gained a market capitalisation of more than Rs 17,000 crore.
In the previous week, 36 of 50 Nifty stocks slipped lower, with shares of IndusInd Bank, TCS, Eicher Motors being the top Nifty losers.