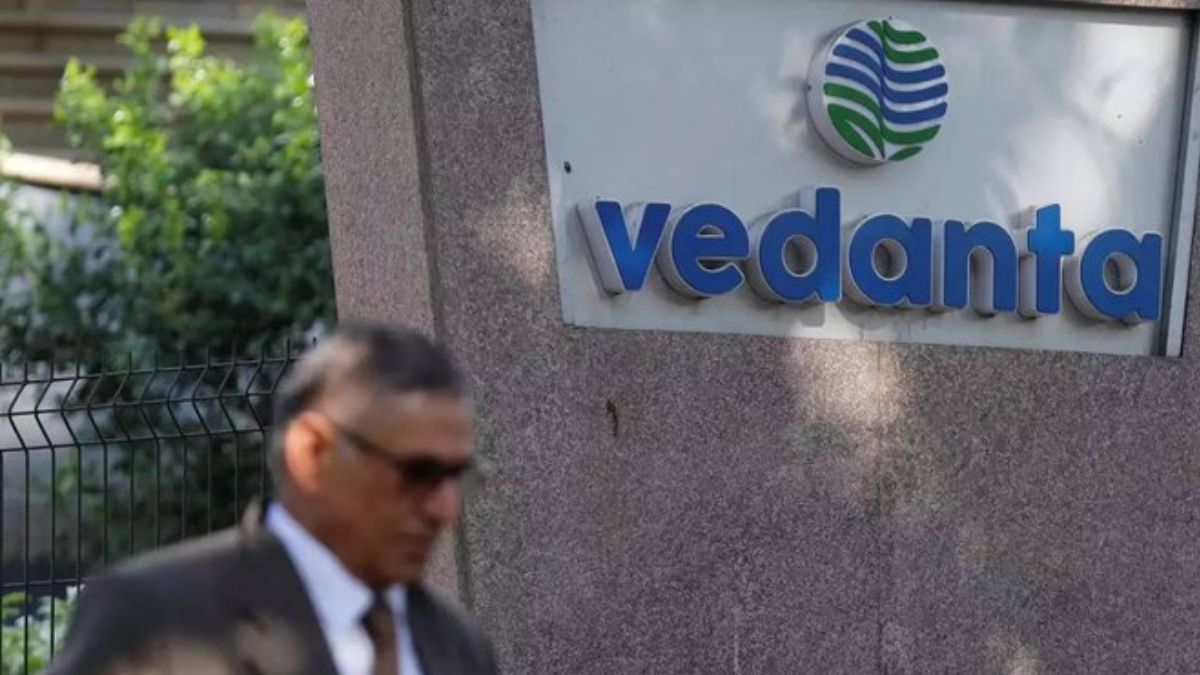 Shares of Vedanta opened higher in trade today, up by 3.15% at Rs 229.55 against its previous close of Rs 222.55. The company on Friday had announced demerger of its business units into 6 independent listed cos.
The mining tycoon Anil Agarwal, who united Vedanta's entities a decade ago, is now in the process of separating them into six distinct units. Vedanta is now moving forward with the plan, aiming to "unlock significant shareholder value" through this strategic split.
In the previous trading session, Vedanta opened at ₹210 and closed at ₹208.25, with an intraday high of ₹224.85 and a low of ₹210.