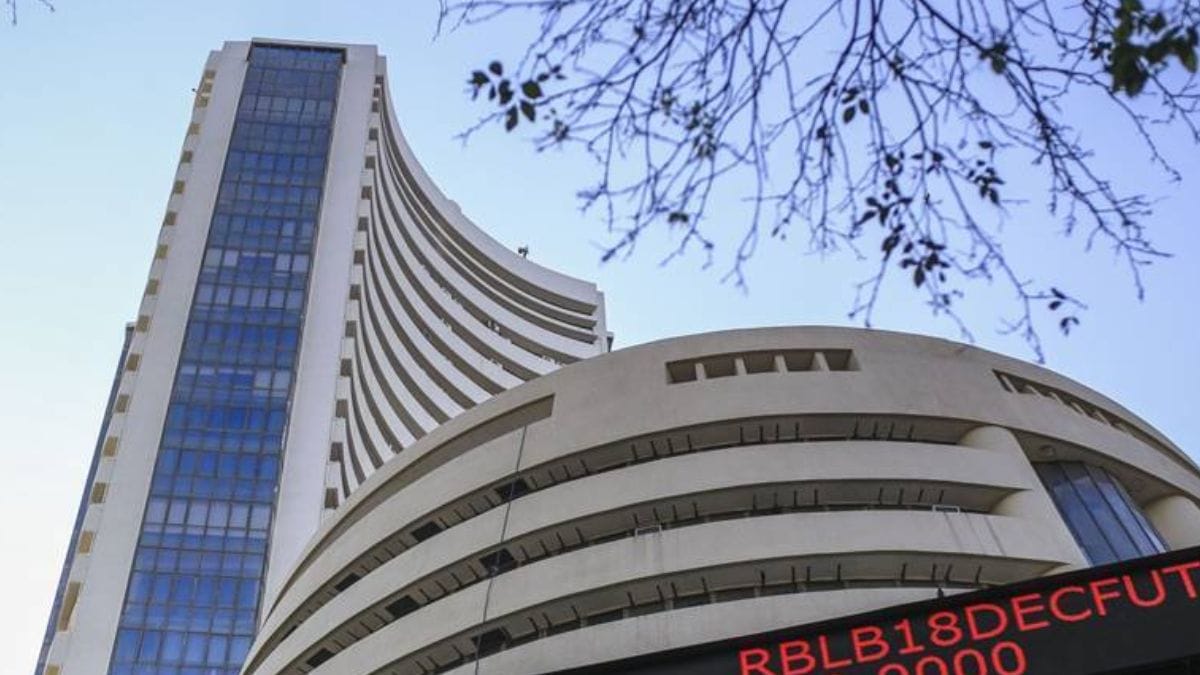 The equity markets ended lower on Monday amid concerns over the banking sector and aggressive selling from institutional investors, said market watchers. The Sensex ended lower by 360 points at 57,628, while the Nifty declined 111 points to 16,988.40. However, the markets staged a sharp recovery from lows in the last hour of trade, as US futures recovered too.
Shares of Hindustan Uniliver surged over 2% in trade today, being the top gainers, followed by BPCL, ITC, Grasim and Titan. On the flipside, Bajaj Twins were the biggest losers in the market today, down oover 3% each. Adani Enterprises, Hindalco and Wipro were other top losers in the trade today.
HDFC Bank was the top volume and value traded stock in the market on Monday after HDFC received NCLT's approval for its merger into HDFC Bank. ICICI Bank, SBI, Tata Steel and Axis Bank were other most active stocks today.
The advance decline ratio 1:2, with 527 stocks advancing and 1,560 declining on the NSE on Monday.