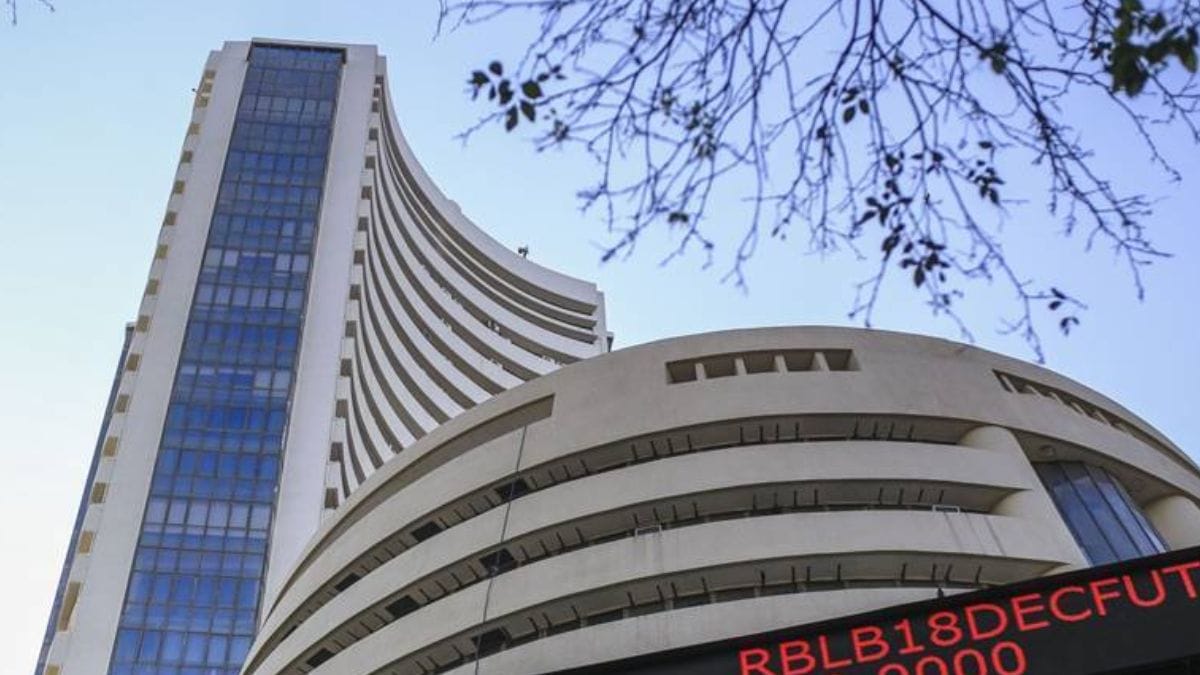 Foreign Institutional Investors continued to offload Indian equities for the third straight session after some buying on March 22. FIIs were net sellers to the tune of Rs 890 crore in the cash markets today, provisional data from exchanges showed.  The Sensex and Nifty ended in the green on Monday, fuelled by buying in heavyweight Reliance Industries and ITC. The Sensex ended higher at 57,653, up 126 points, while the Nifty today ended up by 40 points at 16,985. The Nifty Bank today ended at 39,431, up 35 points.
So far in March, FIIs have been net sellers in the cash markets to the tune of Rs 1,136 crore. DIIs on Monday were net buyers in the cash market to the tune of Rs 1,808 crore, provisional data from exchanges showed. So far this month, DIIs have remained net buyers of Indian equities, lapping up shares worth more than Rs 27,000 crore.
According to market watchers, the markets will continue to remain rangebound on the lack of any fresh positive triggers. The upcoming earnings season however will bring back some action in the market, said traders. "The concerns remain with regards to global banking crisis which would keep the markets on edge. This week investors would watch out for US & UK GDP data which could provide some cues with regards to Fed's future course of action with regards to rate pause.," said Siddhartha Khemka of Motilal Oswal Financial Services.