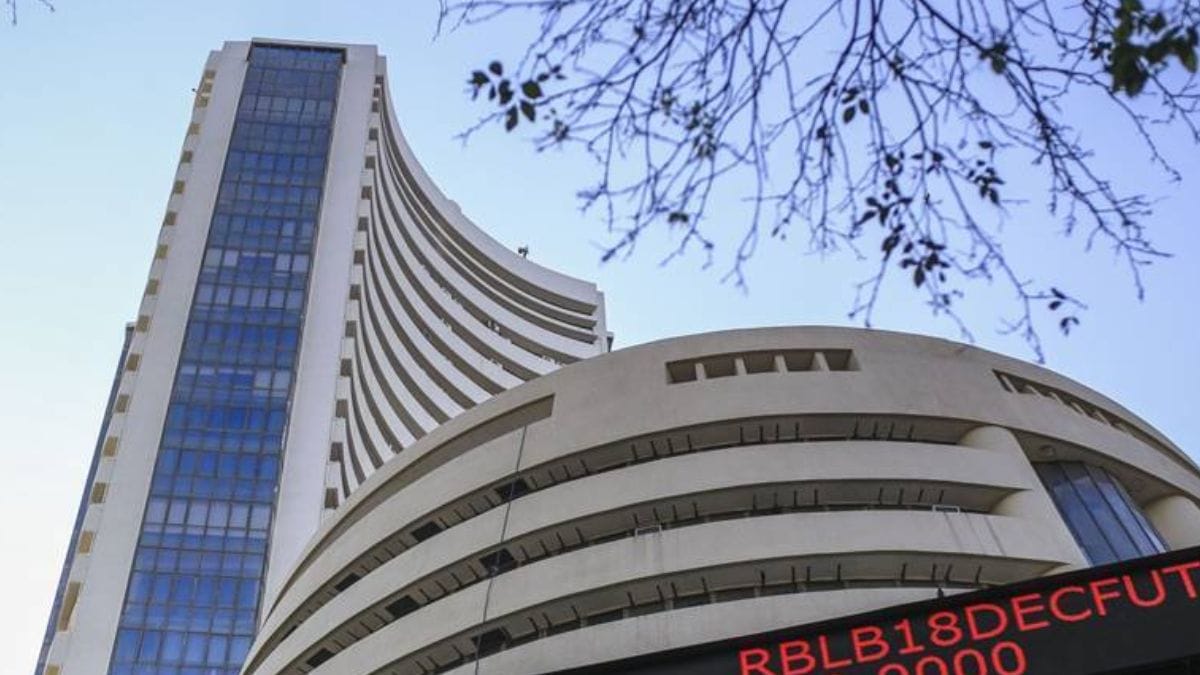 Foreign Institutional Investors continued to add Indian equities for the fifth straight session on Wednesday. According to data available on exchanges, FIIs bought shares worth Rs 1,338 crore in the cash markets, against Rs 1,997 crore worth of shares bought in Tuesday's trading session. The Nifty however ended in the red on Wednesday ahead of the big FOMC meet outcome later tonight. 
Flows from DIIs remained negative as they sold shares worth Rs 583 crore, provisional data from exchanges showed. Backed by strong flows from foreign institutional investors, the indian benchmark indices have recovered sharply from its March lows and are 2-3% away from fresh record highs. Besides, strong earnings from India Inc has also supported the momentum in the last few weeks.
"For now, investors are waiting for the US Fed policy-meeting outcome, which would give some insights into the future rate cycle. On the domestic side, the market structure remains positive on the back of healthy macro data, strong earnings, and FIIs buying over the last few days. Several PSU stocks from across sectors like railway, defence, capital goods have been in strong momentum last few days,"said Siddhartha Khemka of Motilal Oswal Financial Services.