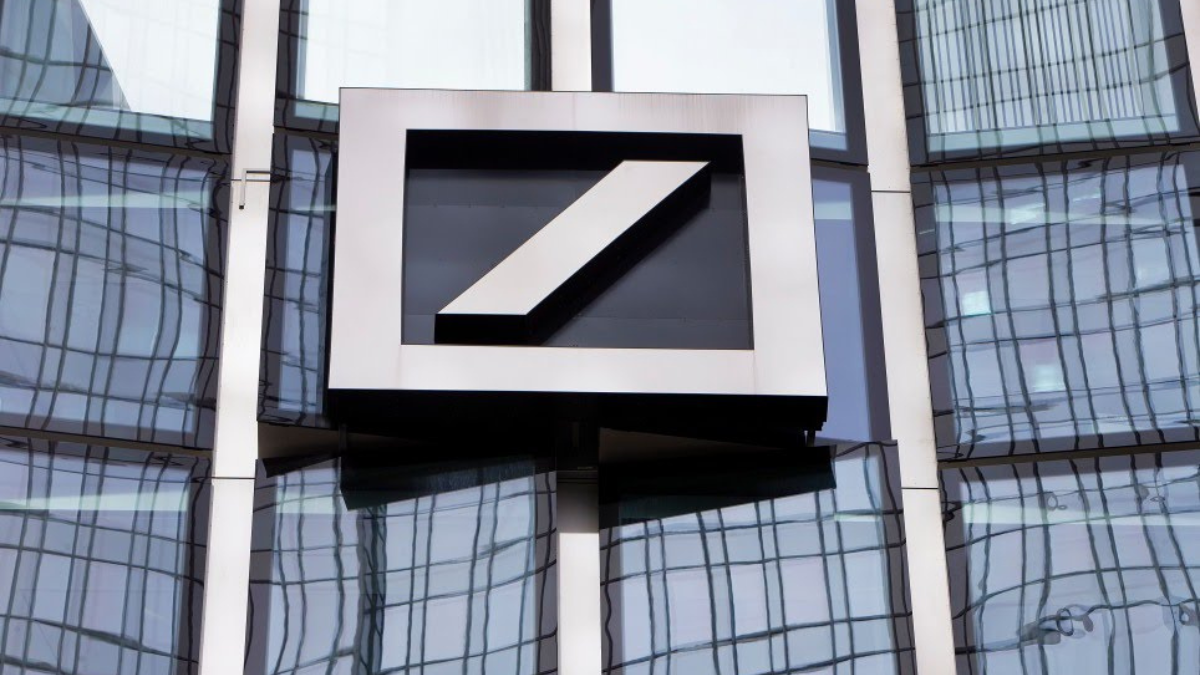 With the over 14% fall in Deutsche Bank shares on Friday, the banking crisis now seems to be blowing out heavily across Europe. The bank's credit default swaps, which insure against default, shot up to a four-year high before the alarming drop in stock prices.
These day-to-day movements in Deutsche Bank highlights that investors are worried about the bank's overall stability.
The biggest lender in Germany, Deutsche Bank, saw its shares fall for the third consecutive session in Frankfurt at around 01:13 PM GMT, falling 14.44% to 7.99 euros. Along with the sector's total decline of over 4.7%, other banking stocks also fell.
Commerzbank, Societe Generale, Credit Suisse, and UBS also had declines of around 6.9% and 9.8%.
This week was tough for European banks as concerns about the state of the global banking sector were stoked by the state-backed rescue of Credit Suisse and a crisis affecting US banks.
According to data from S&P, Deutsche Bank's credit default swaps (CDS), a form of insurance for bondholders, rose over over over 200 basis points (bps) from around 142 bps two days ago to the most point since early 2019. According to Refinitiv data, Deutsche CDS experienced their biggest intraday gain ever on Thursday.
In the meantime, some Deutsche Bank bonds were also sold off. The 7.5% Extra Tier-1 dollar bonds fell nearly 3 cents, falling to 72.868 cents on the dollar, increasing the yield to 24%. According to Tradeweb data, the yield has risen by more than double since around two weeks ago.One of the most volatile trading weeks in a year occurred this week. The STOXX 600 index of European banks, which excludes shares of Credit Suisse and UBS, was down 2.1% most lately and is on track to fall 17% on a monthly basis.
Increasing debt insurance costs were also a precursor to a government-backed buyout of rival UBS by Swiss lender Credit Suisse.
The hastily arranged association of Credit Suisse and UBS on Sunday aimed to calm the financial system after the collapse of two US based banks and fears about Credit Suisse's ongoing problems caused the shares of Switzerland's second-largest bank to take a tank and customers to withdraw their money last week.
Scholz responded to a question from a reporter about whether Deutsche Bank would become the next Credit Suisse by saying, "There is no reason to worry."
"Deutsche Bank has thoroughly modernized and reorganized its business and is a very profitable bank," said Scholz, speaking after a European Union summit in Brussels.