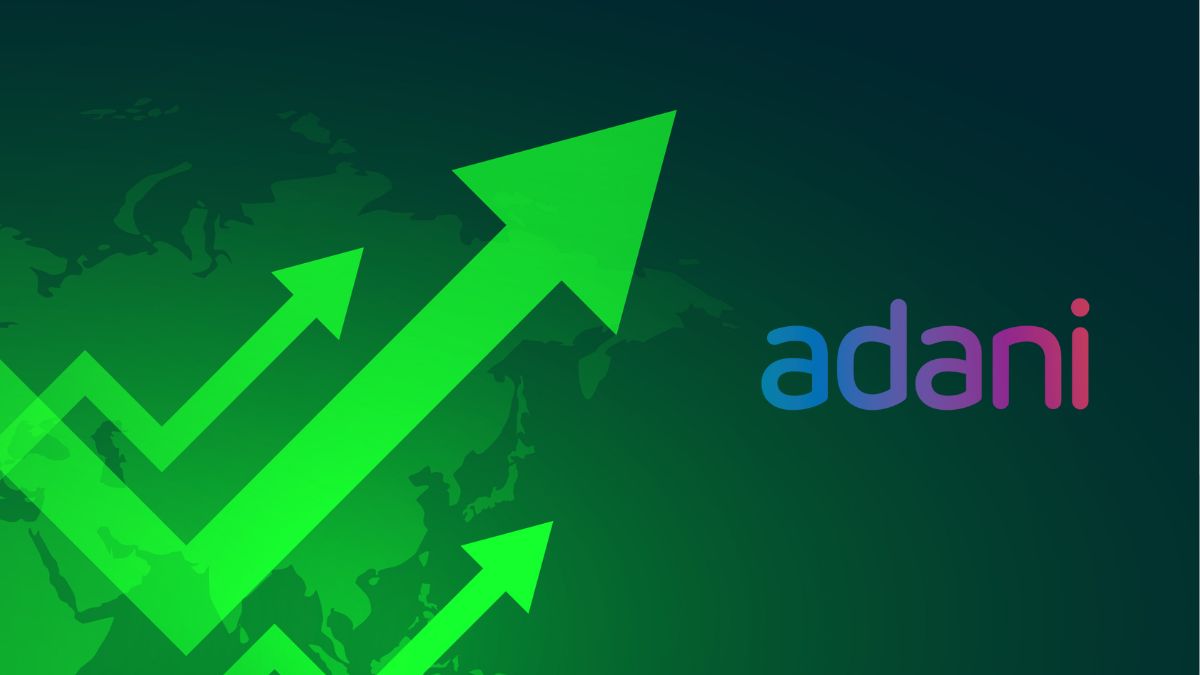 Adani Enterprises has hit the upper circuit today in trading, up 10% at 2067.45.
Within just 20 minutes of the market opening at 9:35 am, the stock had already hit the upper circuit.  The stock opened at 1966.70, up from its previous close on Friday of 1879.50.
This strong performance is being seen as a sign of recovery for the company following the Hindenburg report that caused a dip in its stocks. Adani Enterprises' strong performance today is further highlighted by the fact that it has a high trading volume of 5575000 shares at the time of Upper Circuit.
This indicates that there is significant interest and demand for the stock among investors. The combination of high volume and a strong performance is a positive sign for the company, and it will be interesting to see whether this trend continues in the future.