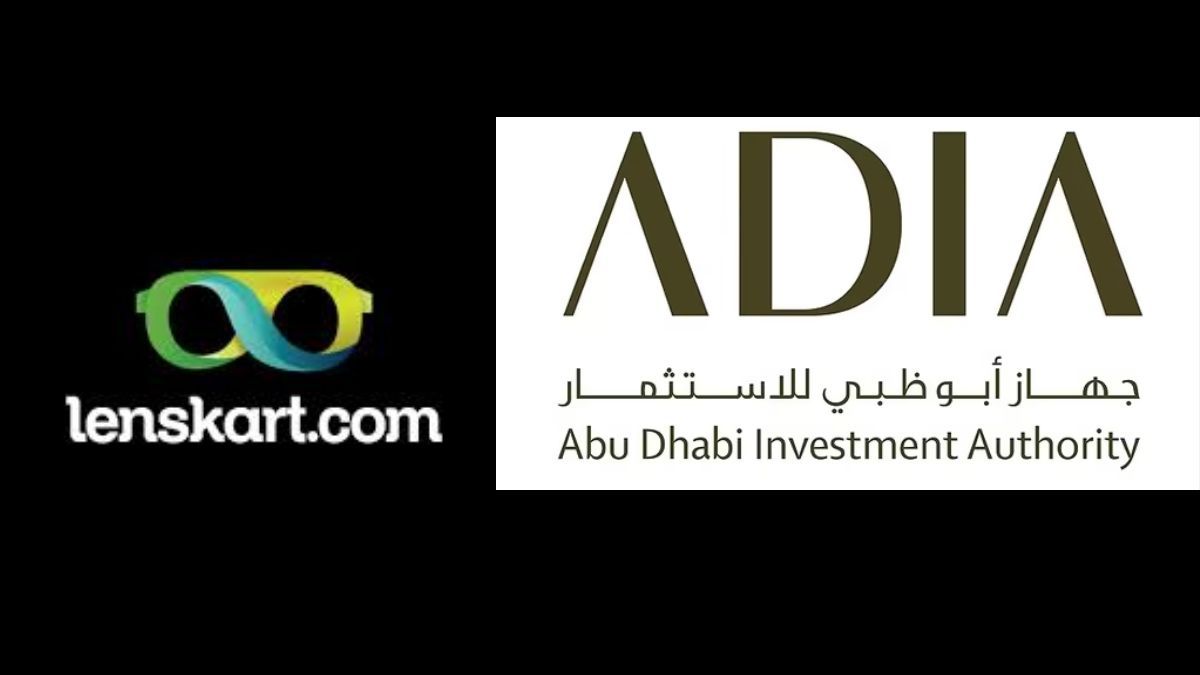 Image Credit: TechStory
Peyush Bansal started Lenskart in 2010 along with co-founder Amit Chaudhary. Lenskart sells eyewear glasses and lens-leveraging technology.
As per reports, Lenskart has a valuation of $4.5 billion after closing a $200 million primary funding round in July 2022. In July, the founder told Bloomberg Television that the company is profitable and plans an initial public offering within 48 months. Now the company is in the advanced stage of completing an investment deal with the Abu Dhabi Investment Authority (ADIA) for $500 million.
Currently, the company has become India's largest optical brand and is backed by investors such as KKR & Co., SoftBank Group Corp., Temasek Holdings Pte, and PremjiInvest, among others.
As per anonymous inside sources, ADIA is in talks to invest the amount in place of a mix of existing shares in Lenskart along with new equity. Although the talks haven't been public yet and there is a probability of change in plans, the existing status of the deal shows positivity.
Last year in June, India's leading optical prescription eyewear retail chain signed a deal to buy a majority stake in Japan's Owndays Inc. at a valuation of about $400 million. This acquisition helped the eyewear brand to expand its presence in 13 East Asian and Southeast Asian markets, including Singapore, Thailand, Taiwan, the Philippines, Indonesia, Malaysia, and Japan.
In February, Peyush stated to the ET, "We are largely focusing on India and we have Owndays. So, we have a lot to do. Therefore, nothing more and nothing new right now. We are just focusing on India, Southeast Asia, and the Middle East," he had said.
This new funding comes amid times when many giants are laying off employees to balance their losses against expenditures. It is also rare to hear big companies infuse investments at an advanced stage in their building.
A public announcement for this investment is likely to be announced anytime this week with the final details from official sources.