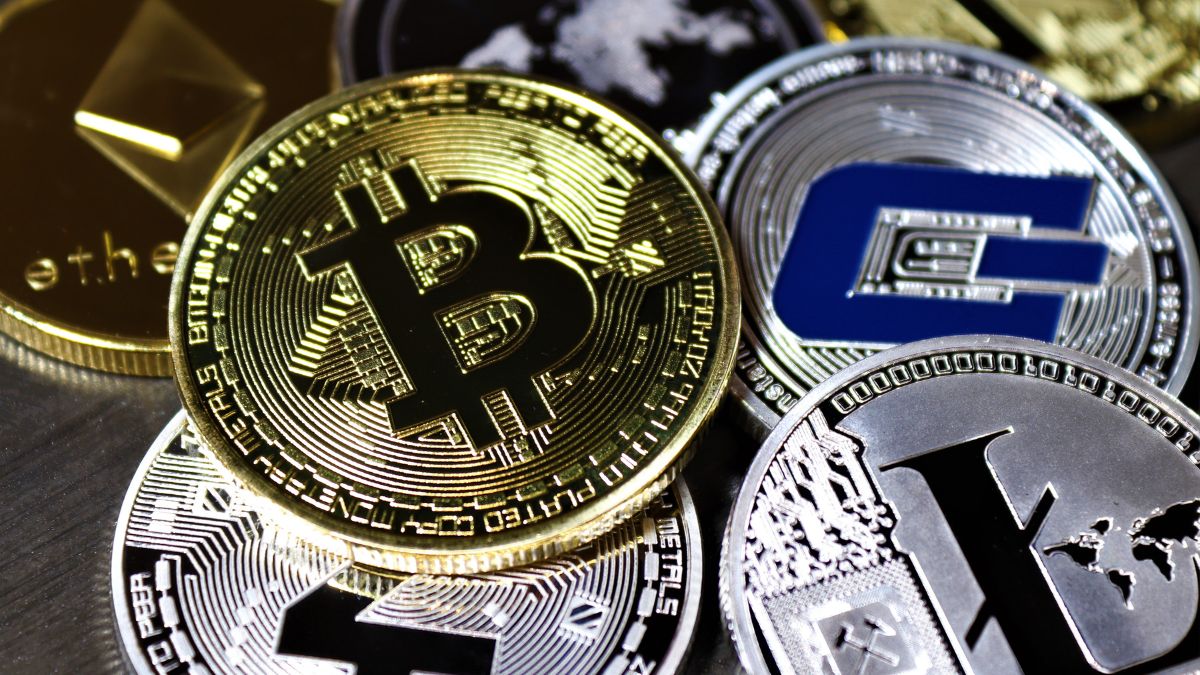 Image Source: Pexel
Token trading on the world's largest and most popular digital platform, Bitcoin, saw increases of about 2% today, bringing its price to $17,429, which is higher than it was yesterday. According to data provided by CoinGecko, the total value of the global cryptocurrency market cap has remained below $1 trillion despite an increase of nearly one percent in the past twenty-four hours to $893 billion. This is despite the fact that the market cap has increased nearly one percent in the previous twenty-four hours.
Ether, on the other hand, which is a coin that is tied to the blockchain of Ethereum and is the second largest cryptocurrency, also rose around a percent and is now trading at $1,333. Meanwhile, the price of dogecoin today was also trading over 3% higher at $0.07, while Shiba Inu jumped over 6% to $0.000009 per coin.
Tether, Stellar, XRP, Polkadot, Chainlink, XRP, Solana, Avalance, Polygon, Apecoin, Tron, and Solana prices all traded with gains over the past 24 hours, while Litecoin and Uniswap prices traded with losses. Today's performance of other cryptocurrency prices also improved, as Tether, Stellar, XRP, Polkadot, Chainlink, XRP, and Solana prices all increased.
The problems that plagued the cryptocurrency business did not go away in 2022. Falling deposits, layoffs, and a lawsuit all contributed to the turmoil that was prevalent throughout the year, which was characterised by falling prices and high-profile bankruptcies.
According to Reuters, the bankrupt cryptocurrency lender Voyager Digital received initial court approval on Tuesday for a proposed sale of its assets to Binance.US for the amount of $1 billion. The company also stated that it will seek to expedite a review of the deal's impact on national security in the United States.
Voyager filed for bankruptcy in July, months after the collapse of major crypto coins TerraUSD and Luna sent shockwaves across the digital asset sector. Voyager had originally intended to sell its assets to FTX Trading, but that deal fell through when FTX went bankrupt in November amidst a flurry of customer withdrawals and allegations of fraud that led to the arrest of FTX's founder, Sam Bankman-Fried. Voyager now plans to sell its assets to a different buyer.