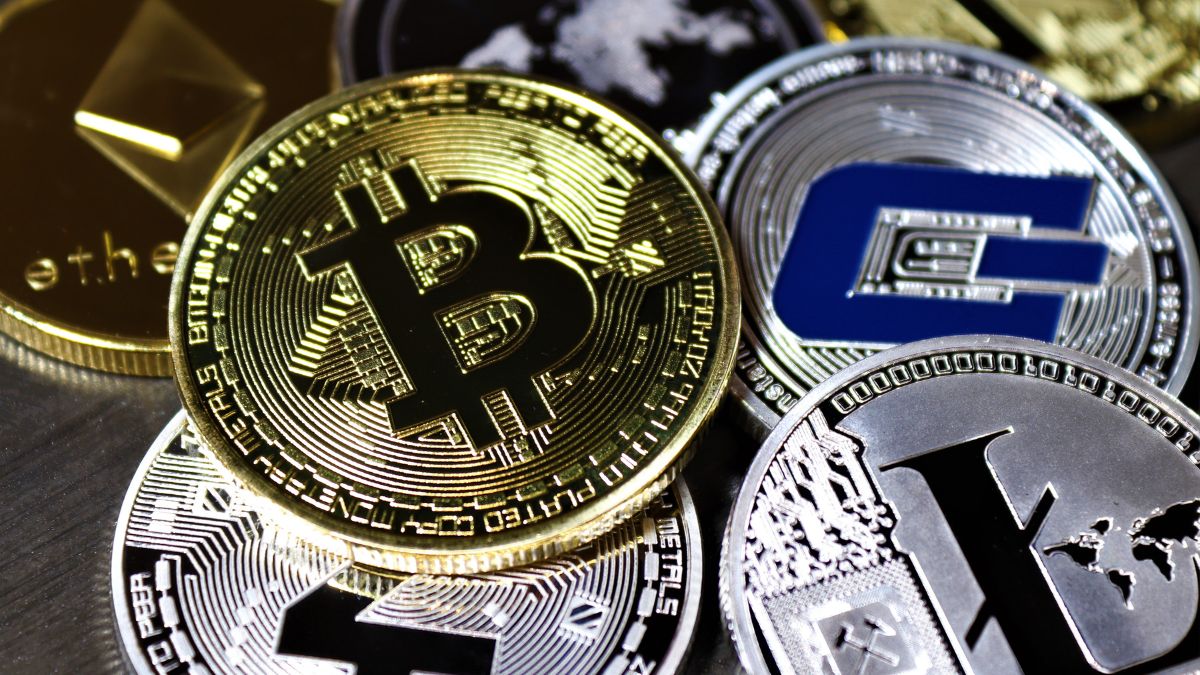 Image Source: Twitter
The market capitalization of all cryptocurrencies around the globe increased by 3.39 percent, to a total of $886.94 billion, during the course of the previous day. In the past twenty-four hours, the entire volume of the cryptocurrency market has climbed by 21.39 percent, reaching $42.52 billion.
At this moment, the overall volume in DeFi is $3.52 billion, which is equivalent to 8.28 percent of the total 24-hour volume in the cryptocurrency market. The volume of all stable currencies is currently $39.20 billion, which is equivalent to 92.19 percent of the overall 24-hour volume of the cryptocurrency market.
According to Coinmarketcap, the value of Bitcoin, the most prominent cryptocurrency in the world, was around 15.43 lakh rupees, and its market share was 39.44 percent. This represented a daily gain of 0.25 percent compared to the previous day's value.
In the meantime, the creditors of BlockFi's cryptocurrency lender have pleaded with the court to keep their personal information private. They claim that disclosing their names as part of the bankruptcy proceedings could put them at risk of identity theft or hacking, and they want their information to remain confidential in the court documents.
The following table displays, according to data provided by WazirX, the values of the most prominent cryptocurrencies as of 7:21 am on January 11:
| | | |
| --- | --- | --- |
| NAME | PRICE (INR) | 24H  |
| Bitcoin | 15,43,000 | 3.5% |
| Ethereum | 1,19,000.0 | 5.1% |
| Tether | 85.60 | -0.02% |
| Cardano | 26.50 | -2.57% |
| Binance Coin | 24,100.00 | 4.09% |
| Ripple | 31.89 | 7.57% |
| Polkadot | 446.52 | 1.25% |
| Dogecoin | 6.70 | 2.88% |