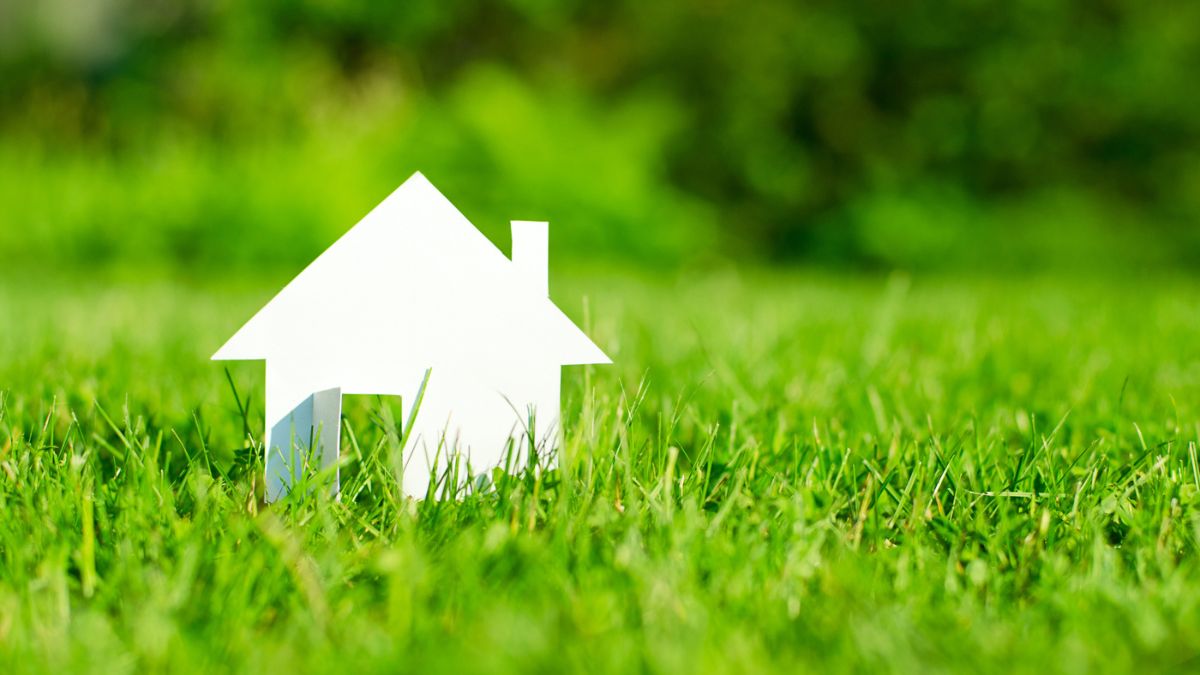 One of the most universal dreams is that of owning a home. While it is by no means an easy decision or process, having your own home gives you a unique sense of accomplishment and fulfilment. Unfortunately, residential property prices have skyrocketed in recent decades, making it nearly impossible for most people to buy a home entirely through their savings. By supplementing your budget, a home loan plays a critical role in helping you invest in the home of your dreams sooner than later.
Why Taking out a Home Loan is a Good Idea
A home loan is easy to avail, provided you meet the home loan eligibility criteria. This type of loan is repaid like you would repay any other loan – via monthly instalments. Other than the obvious advantage of financial assistance, taking out a home loan comes with the following benefits:
Taxation: You can claim income tax deductions on the interest and principal amount due.
Validation of Property: Taking out a home loan from a credible finance institution or bank prevents you from being scammed as the chosen property is thoroughly assessed from a legal point of view and all documents vetted.
Low Interest Rate: The interest rate on a home loan is relatively low as compared to other types of loans.
Home Price Appreciation: Paying for a house is less of an expense and more of an investment as home prices inevitably sees long-term price appreciation.
IndusInd Bank Home Loan – Latest Features & Benefits
A home loan from IndusInd Bank can be customised in accordance with the needs of customers. IndusInd Bank offers a variety of home loan products designed to help you fulfil the dream of owning a home. Apart from the generic benefits detailed above, IndusInd Bank home loans offer the following features & benefits:
| | |
| --- | --- |
| FEATURES | BENEFITS |
| Availability of doorstep service to enable swift and smooth processing of your home loan application | Rate of interest is attractive, making your home loan affordable. |
| Transparent procedure with no hidden charges | Zero prepayment penalty should you decide to pay off your loan at any given point of time (applicable only for loans availed at a floating interest rate) |
| Loan disbursal with a quick turnaround time of days, so you no longer have to wait to move into your new home. | Choose from a wide range of home loan products. These include Balance Transfer at a lower Return on Interest (ROI), easy access  to top-up loans for existing home loan customers, and availability of home renovation loans for upgrading an existing home as well as Plot plus Construction loans for building an independent home. |
| Availability of easy & flexible repayment options including step-up EMI facility and lower EMIs with a tenure of up to 30 years | Specially solutions and offerings curated for NRI home-buyers. |
| Impeccably prompt customer service, should you need any kind of assistance or have queries with regard to your  loan | Take your pick from IndusInd Bank's inventory of pre-approved projects. |
IndusInd Bank has fairly simple eligibility criteria for salaried individuals and self-employed professionals. Factors such as income, age, and assets and liabilities of the applicant too are taken into account during eligibility calculation of a home loan.
An easy way to get a rough estimate of your EMI is to use the home loan EMI calculator. This simple online tool calculates your monthly instalment on the basis of details such as loan amount, tenure and rate of interest.
Wish to own a home and enjoy a host of benefits? Apply for an IndusInd Bank home loan today!