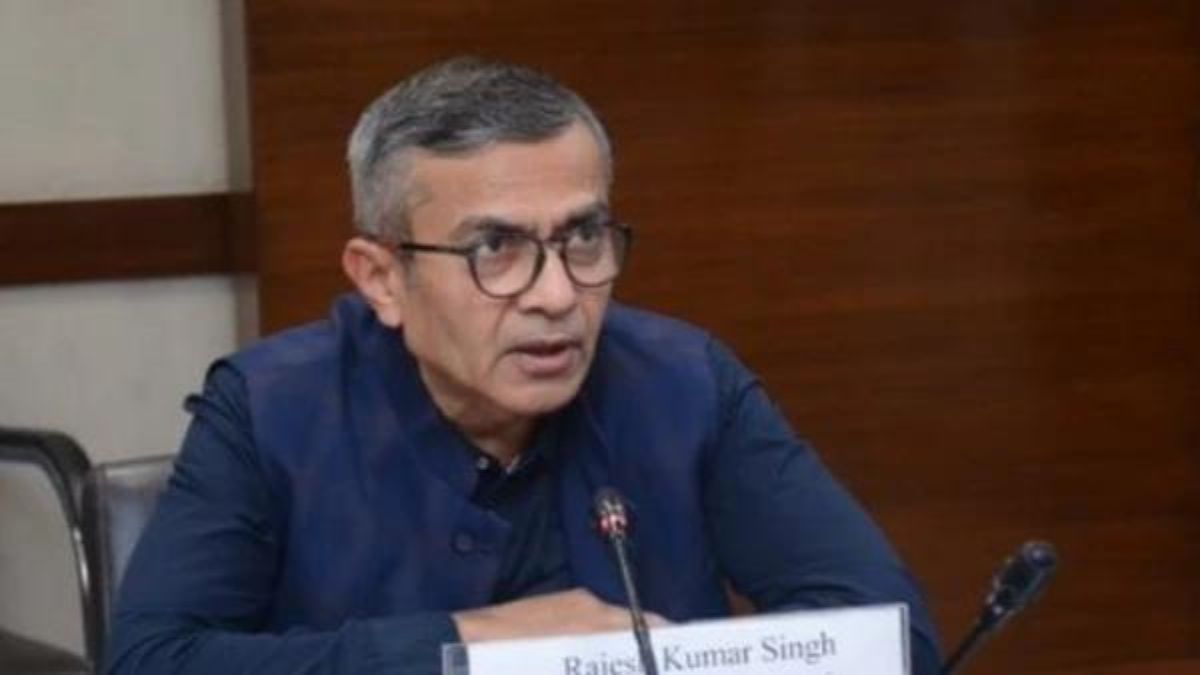 According to DPIIT secretary Rajesh Kumar Singh, the long-awaited e-commerce policy and consumer protection standards could be announced shortly since the policy is nearing completion.
The Open Network for Digital Commerce (ONDC), which aims to democratise e-commerce in India by allowing buyers and sellers to trade through a single platform, would also be covered by the regulation.
"E-commerce rules and e-commerce policy both will be congruent with each other. That is the idea.
At a press conference, Singh informed reporters that the drill was far along.
In response to concerns in the sector that ONDC might adversely affect e-commerce platform profits, Singh stated that the goal of ONDC was to try and establish an inclusive playing field for various enterprises, particularly the smaller ones.
"Because of the enhanced competition the consumer also gains. But that is not the immediate intention.It's not like we are trying anybody out of business, or we are an upfront competitor to any particular portal or e-commerce provider. We want all e-commerce players to be part of this network," he continued.
On the advancements achieved by ONDC, CEO Thampy Koshy stated that the goal is not to engage in a price war and destroy everything. He also noted that daily transactions have increased from 50 in January of this year to 20,000 now.
According to a research by Motilal Oswal, ONDC could be a threat to Zomato if it scales up significantly across categories, which would enable it to operate more effectively.
Given that it links establishments and customers directly, ONDC is viewed as a serious threat to food-delivery services like Swiggy and Zomato. Without a middleman, ONDC enables restaurants to sell food straight to customers.