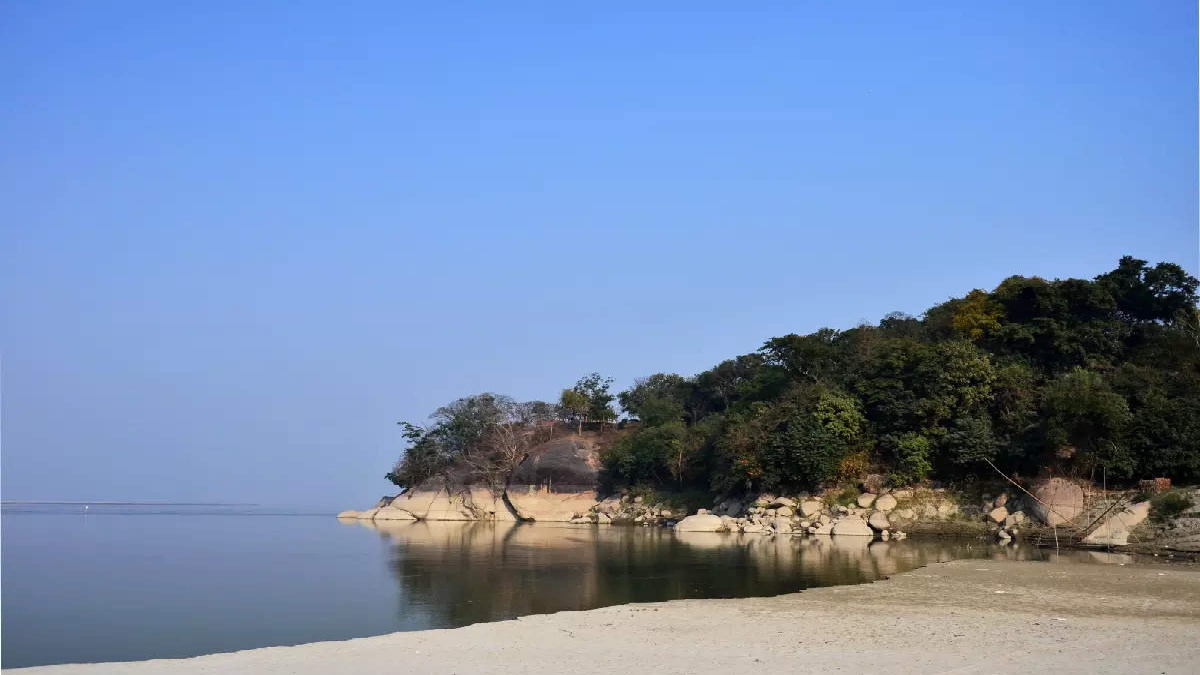 Mayong, a mysterious place known for its connection with occult, spirits and magic, is a village situated in Assam which is about 37.6 km away from its capital, Dispur.
From old times, people have believed in the existence of black magic in the village of Mayong. Not only this, the whole village is known for its wizardy and practices like witchcraft, and it is still believed that spirits of some old witches and saints who were involved with magic are still present in this village. There is also evidence of human sacrifice, which was performed earlier in this place. Because of all these, this place is also known as the 'Land of Black Magic' of India.
The name, Mayong is said to be derived from Sanskrit word, 'maya' , meaning illusion. The history of the village can be traced back to the time of Mahabharata, where Bheema's son Ghatotkacha, attained magical powers from Mayong and fought the battle of Mahabharata.
The residents of this village till date are practicing magic and this will probably go on from generations to generations. Assamese folk tales have also had tales of Mayong.
Currently, the magic done in this place is for healing. The doctors are called the Bej. There are also the existence of good tantra and evil tantra and it is said that the Bej has to know both of these. Apart from healing, exorcism is also performed in this place. The practice of Ayurveda is also done by the people of this village.
This place, over the years, has been successful in attracting a lot of tourists. If you are someone who is really interested in the occult or mysteries like these intrigue you, then you should definitely visit this place once. There is also a museum in Mayong, called Mayong Central Museum and Emporium, which has preserved a number of artefacts, archeological relics and books of magic.