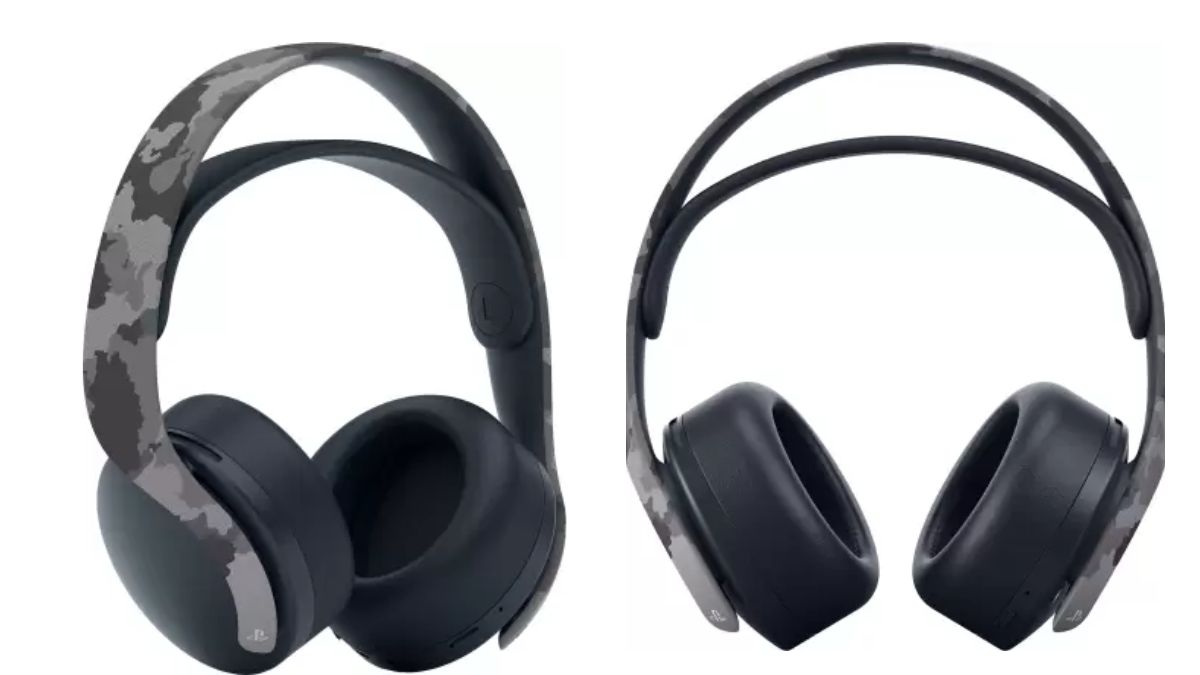 The price of the Sony PS5 Pulse 3D Bluetooth Headphone has been reduced from Rs.8,590 to Rs.7,490. This incredible deal is available on Flipkart. On the online site, the Sony PS5 Pulse 3D Bluetooth Headphone is available at a 12% discount, bringing the price down from Rs.8,590 to Rs.7,490. There are also bank deals available.
Sony PS5 Pulse 3D Specifications
Boost your late-night gaming sessions with the Sony PS5 PULSE 3D Wireless Headset, which has been modified to deliver 3D surround sound on the PS5 console. It is also powered by Tempest 3D AudioTech, which immerses you in wonderfully fascinating surround sounds from several dimensions.
With a custom EQ settings feature, this headset allows you to change the equalizer settings straight from the PS5 menu. It also has three predefined presets and three more slots for creating and saving your settings.
The built-in rechargeable battery allows for up to 12 hours of wireless gameplay.
Click here for the deal on Flipkart!
Disclaimer: This article is for informational purposes only and is not professional advice. No compensation was received for writing this article. This article contains affiliate links, we may receive a commission on purchase. Please review the details on the official website before making a decision. Business Upturn takes no responsibility for inaccuracies or errors in this article.