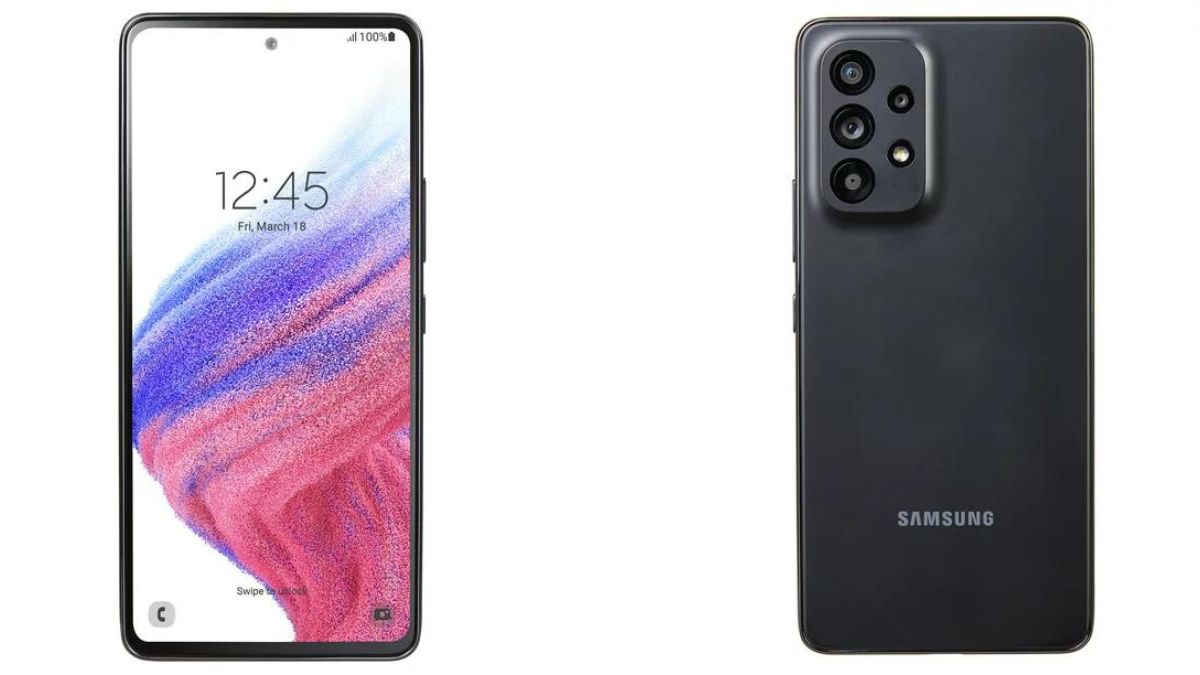 Samsung Galaxy A53 5G is now available for Rs. 30,485 instead of Rs. 38,990. You can get this great offer on Amazon.  The Samsung Galaxy A53 price has been reduced by 22% on Amazon, from Rs. 38,990 to Rs. 30,485. Also, bank and exchange deals are available. You might save up to Rs. 18,050 if you trade in an old smartphone for Samsung Galaxy A53 5G.
With its stunning quad-camera setup and 128GB internal storage, the Samsung Galaxy A53 5G is a fantastic choice for both photographers and vloggers. You can depend on it to multitask smoothly all day long.
Samsung Galaxy A53 5G Specifications
The smartphone has a 6.5-inch display with a Full HD+ resolution of 10802408 pixels. The display has a notch and a pixel density of 400 PPI. The octa-core Snapdragon 750G processor powers this mid-range smartphone. It comes with 6GB of RAM and 128GB of internal storage that can be expanded further.
Samsung comes with a triple back camera with a 64MP main sensor, a 12MP ultra-wide angle sensor, and a 5MP and 5MP sensor. On the front of the phone is a 32MP selfie camera that can also be utilised for video calls.
The smartphone is powered by a 5000mAh battery and supports 25W fast charging through a USB Type C connection. The phone also sports a headphone jack, a fingerprint sensor located on the side, and face unlocking features.
Click here for the deal on Amazon.
Disclaimer: This article is for informational purposes only and is not professional advice. No compensation was received for writing this article. This article contains affiliate links, we may receive a commission on purchase. Please review the details on the official website before making a decision. Business Upturn takes no responsibility for inaccuracies or errors in this article.