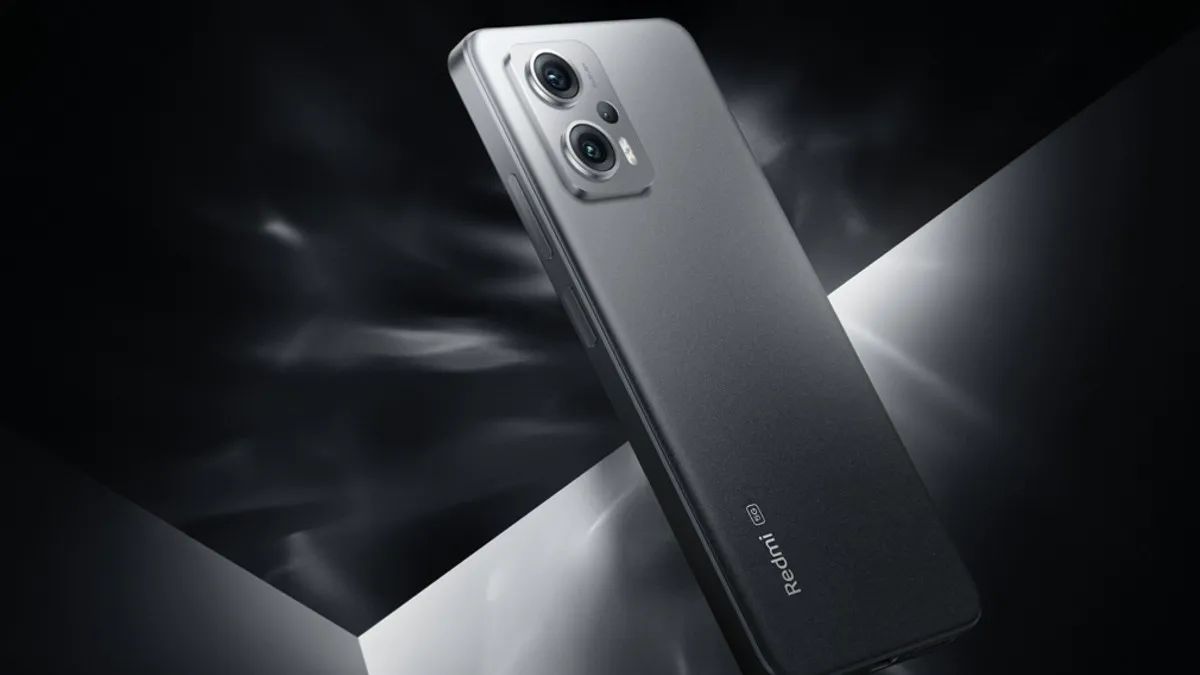 The Redmi K50i 5G is now available for Rs.23,999 instead of Rs.35,999. You can get this fantastic deal on Amazon. The Redmi K50i 5G is 33% discounted on the online store, bringing the price down to Rs.23,999 from Rs.35,999. Bank deals and exchange offers are also available. You can save up to Rs.22,600 on the exchange deal.
Redmi K50i 5G Specifications
The Xiaomi Redmi K50i flaunts a gorgeous 6.6-inch 20.5:9 IPS LCD screen. This screen's 2460 x 1080 resolution, 144Hz refresh rate and 407ppi pixel density provide you a great visual experience whether you're watching a movie or playing a game.
Outstanding optics are provided by the Xiaomi Redmi K50i's three-way camera setup. These three cameras include a 64MP main camera, a 2MP macro camera and an 8MP ultra-wide angle camera. Along with the rear camera, this Xiaomi phone also comes with a 16MP front-facing camera.
To meet user demands, Xiaomi equipped the Redmi K50i with an eight-core CPU and a MediaTek Dimensity 8100 MT6895Z chipset. The company has installed an 8GB LPDDR5 RAM and a Mali-G610 MC6 GPU to boost performance and provide stunning visuals. 67W Turbo Charging technology can be used to recharge the Xiaomi Redmi K50i's 5080mAh Li-Polymer battery.
Check out the deal on Amazon here!
Disclaimer: This article is for informational purposes only and is not professional advice. No compensation was received for writing this article. This article contains affiliate links, we may receive a commission on purchase. Please review the details on the official website before making a decision. Business Upturn takes no responsibility for inaccuracies or errors in this article.