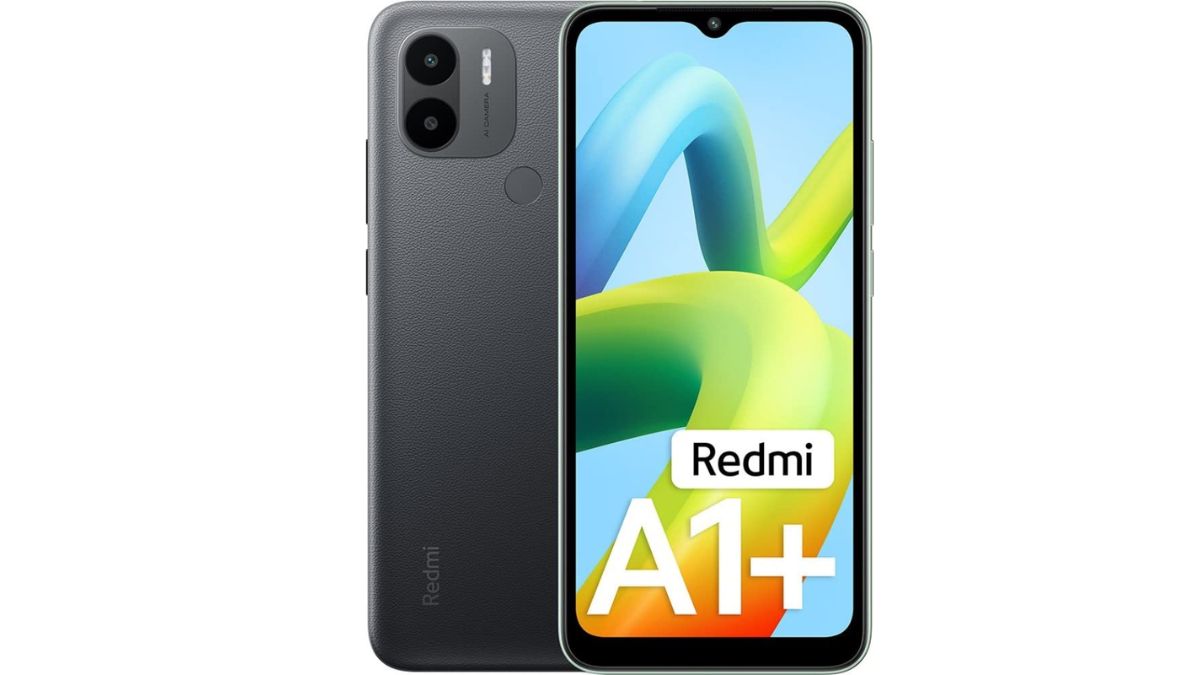 The Redmi A1 Plus now costs Rs.6,488 instead of Rs.9,999. This incredible deal on the Redmi phone is available on Amazon. This smartphone, which was previously priced at Rs.9,999, is now 35% discounted on Amazon, bringing the price down to Rs.6,488. There are also bank and exchange options available. You may save up to Rs. 6,150 by exchanging your old phone.
Redmi A1 Plus Specifications
The Xiaomi Redmi A1 Plus includes a waterdrop notch on its IPS LCD screen. The screen size is 6.52 inches and features a resolution of 1600 x 720 pixels along with a pixel density of 269ppi.
On the rear of the Xiaomi Redmi A1 Plus, there is a dual camera system. These two cameras have an 8MP wide-angle shooter with an f/2.0 aperture. The LED flash is another key element of this camera arrangement. The smartphone's 5MP f/2.2 shooter also matches consumers' front-camera requirements.
The internal operations of the Xiaomi Redmi A1 Plus are managed by a MediaTek Helio A22 chipset, aided by 2GB RAM and a Quad-core Cortex A53 cpu. The PowerVR GE8300 GPU can also provide customers with high-quality visuals in games and movies.
The Xiaomi Redmi A1 Plus's 5000mAh battery can be charged quickly at 10W. The specific battery belongs to the Li-Polymer family and is non-removable.
Check out the deal on Amazon here.
Disclaimer: This article is for informational purposes only and is not professional advice. No compensation was received for writing this article. This article contains affiliate links, we may receive a commission on purchase. Please review the details on the official website before making a decision. Business Upturn takes no responsibility for inaccuracies or errors in this article.