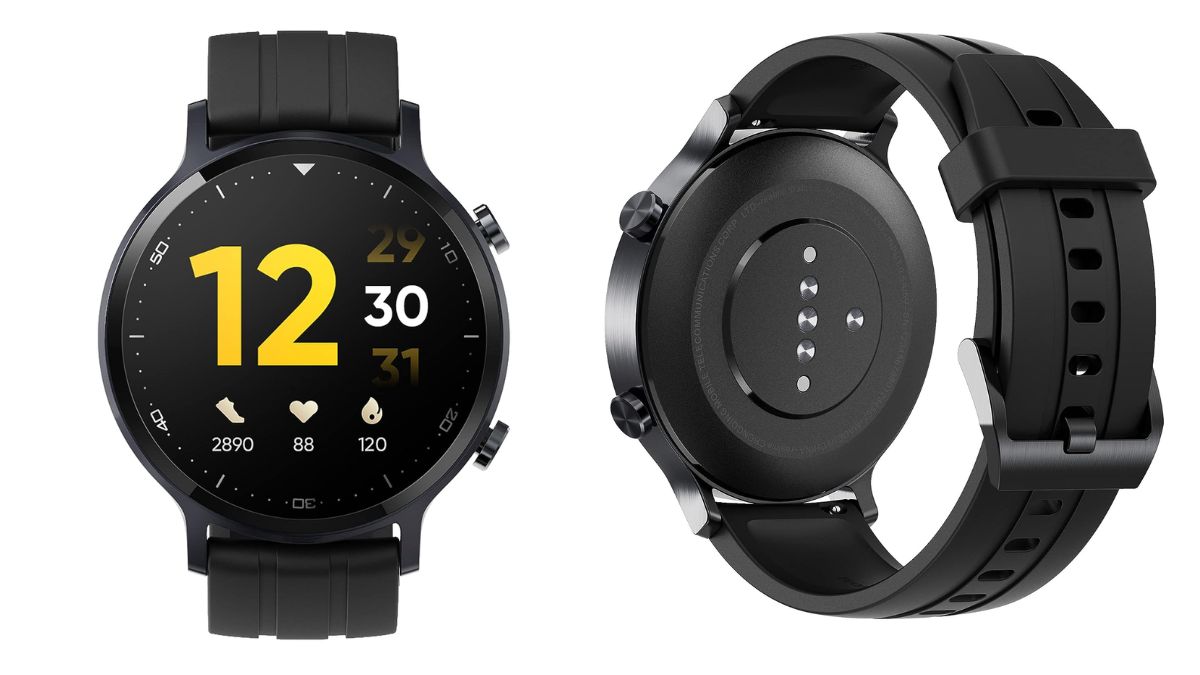 The Realme Smart Watch S is presently priced at Rs.3,789 instead of Rs.7,999. This great deal is available on Amazon. The Realme Smart Watch S is available at a massive 53% discount on the online store, bringing the price down to Rs.3,789 from Rs.7,999. You can also get bank and exchange deals. You can save up to Rs.3,550 on the exchange deal.
Realme Smart Watch S Specifications
The Realme Watch S smartwatch is equipped with a large colour touchscreen that automatically adjusts its brightness to the environment, providing you with a good and crystal-clear viewing experience whether you're indoors or outside.
This watch includes a variety of advanced sensors, such as a heart rate monitor and blood oxygen monitor, to keep you informed of your heart rate status and blood oxygen level (SpO2).
Thanks to its long-lasting and energy-efficient battery, you may enjoy up to 15 days of continuous use with just 2 hours of charging.
The Realme Watch S smartwatch is IP68 water-resistant, which makes it ideal for everyday usage.
The Realme Watch S smartwatch not only tracks up to 16 different sports modes but also offers sports support, resulting in a great device for fitness enthusiasts.
Click here for the deal on Amazon.
Disclaimer: This article is for informational purposes only and is not professional advice. No compensation was received for writing this article. This article contains affiliate links, we may receive a commission on purchase. Please review the details on the official website before making a decision. Business Upturn takes no responsibility for inaccuracies or errors in this article.