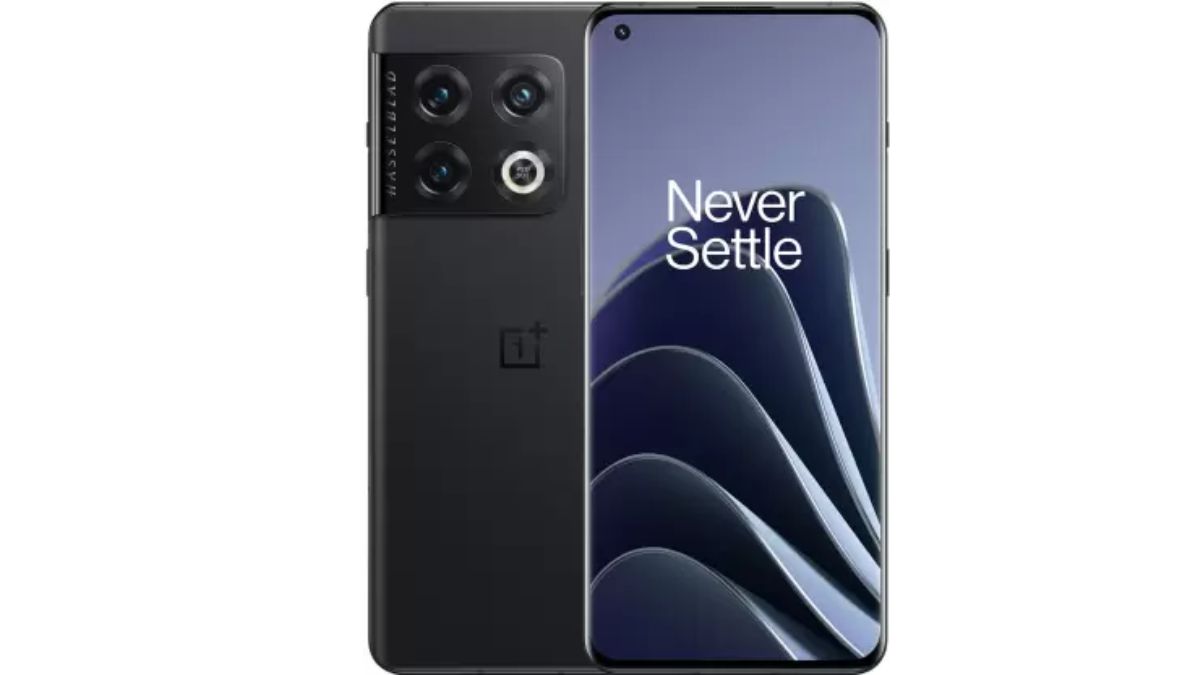 The OnePlus 10 Pro 5G is currently priced at Rs.48,450 instead of Rs.66,999. This fantastic deal is available on Flipkart. On the e-commerce site, you can get a decent 27% discount on the OnePlus 10 Pro 5G. Bank offers are also available for this phone.
OnePlus 10 Pro 5G Specifications
The OnePlus 10 Pro's huge 6.7-inch bezel-free front touchscreen is protected from accidental falls by Corning Gorilla Glass Victus. The screen's Fluid AMOLED technology produces excellent images with a pixel density of 526ppi and a resolution of 1440 x 3216 pixels. Additionally, it features a 120Hz refresh rate and a 20:9 aspect ratio.
A 48MP main camera with an f/1.8 aperture, a 50MP ultra-wide angle lens and an 8MP telephoto camera with a 2x optical zoom are all located on the back of the OnePlus 10 Pro. The whole rear camera system includes features including face identification, auto flash, digital zoom, LED flash, autofocus and ISO adjustment. The front of the phone houses the 32MP primary camera with an f/2.4 aperture.
A powerful 4nm Qualcomm Snapdragon 8 Gen 1 CPU and 8GB of RAM are featured in the OnePlus 10 Pro. Additionally, a quad-core 1.8 GHz processor and an octa-core 3GHz single core, 2.5GHz tri-core and Adreno 730 GPU are featured.
There is a 5000mAh Li-Polymer battery inside the OnePlus 10 Pro. The non-replaceable cell also supports the 80W Super VOOC Charging technology.
Check out the deal on Flipkart here.
Disclaimer: This article is for informational purposes only and is not professional advice. No compensation was received for writing this article. This article contains affiliate links, we may receive a commission on purchase. Please review the details on the official website before making a decision. Business Upturn takes no responsibility for inaccuracies or errors in this article.