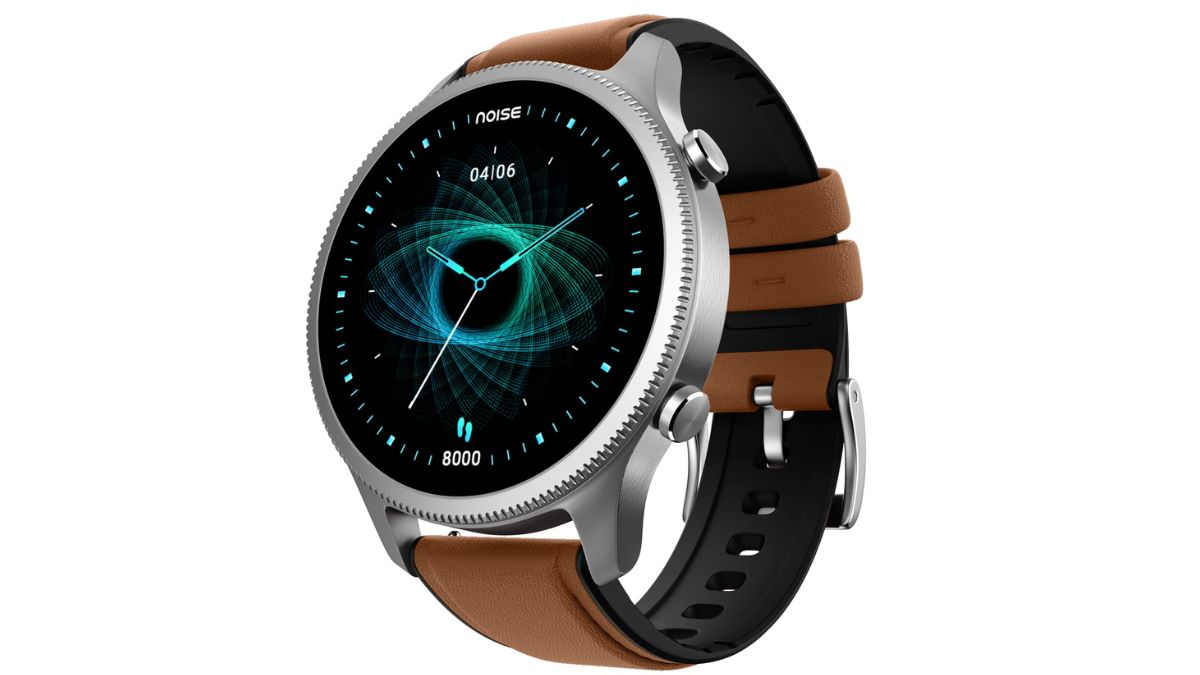 The NoiseFit Halo Smartwatch is currently priced at Rs.3,498 instead of Rs.7,999. This fantastic deal is available on Amazon. On the eCommerce site, the NoiseFit Halo Smartwatch is 56% discounted. Bank offers and exchange deals are also available for this smartwatch. You can save up to Rs.3,300 on the exchange deal.
NoiseFit Halo Smartwatch Specifications
The NoiseFit Halo has a 1.43-inch always-on AMOLED display with a 466×466 pixel resolution. It supports Bluetooth calling, quick pairing and low power consumption.
The Noise Health Suite, which features trackers for  SPo2, sleep, heart rate, steps, and breathing patterns, is included with the smartwatch's health functions. You may also receive rewards for completing health goals, accessing real-time health data and selecting among 150+ watch faces through the Noise app.
The Halo is made of quality metallic materials and comes with leather straps, textured silicone and standard silicone options. The smartwatch's battery life is said to be up to 7 days with normal usage and 1 day with heavy Bluetooth calling. The watch is IP68 water-resistant.
Check out the deal on Amazon here!
Disclaimer: This article is for informational purposes only and is not professional advice. No compensation was received for writing this article. This article contains affiliate links, we may receive a commission on purchase. Please review the details on the official website before making a decision. Business Upturn takes no responsibility for inaccuracies or errors in this article.