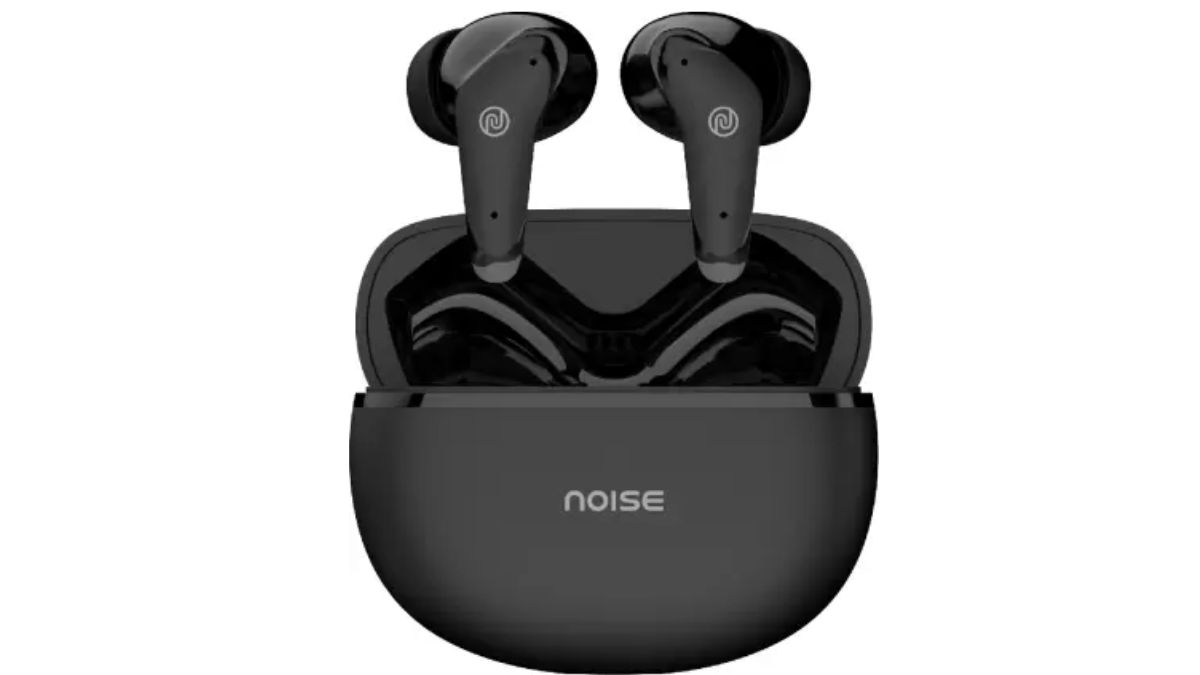 The Noise Buds VS102 Plus is presently available for Rs.1,399 instead of Rs.3,999. This incredible offer is available on Flipkart. The price of the Noise Buds VS102 Plus has been reduced by 65% on the e-commerce site, from Rs.3,999 to Rs.1,599. Bank deals are also available.
Noise Buds VS102 Plus Specifications
With long playtime, the Noise Buds VS102 Plus Earbuds let you speak with loved ones or listen to music for a long amount of time. Thanks to Environmental Noise Cancellation (ENC) and four microphones, these earbuds provide a clear, undisturbed calling experience.
Due to Instacharge technology, these earbuds provide a playback time of up to 120 minutes after only 10 minutes of charging. As a result, you can play for hours after just a few minutes of charging.
Because of their IPX5-rated water resistance, the Noise Buds VS102 Plus can withstand light splashes, dust or wetness. As a result, using these earbuds is risk-free.
Here's how you can avail this discount on Noise Buds VS102 Plus
Click here for the deal on Flipkart!
Disclaimer: This article is for informational purposes only and is not professional advice. No compensation was received for writing this article. This article contains affiliate links, we may receive a commission on purchase. Please review the details on the official website before making a decision. Business Upturn takes no responsibility for inaccuracies or errors in this article.