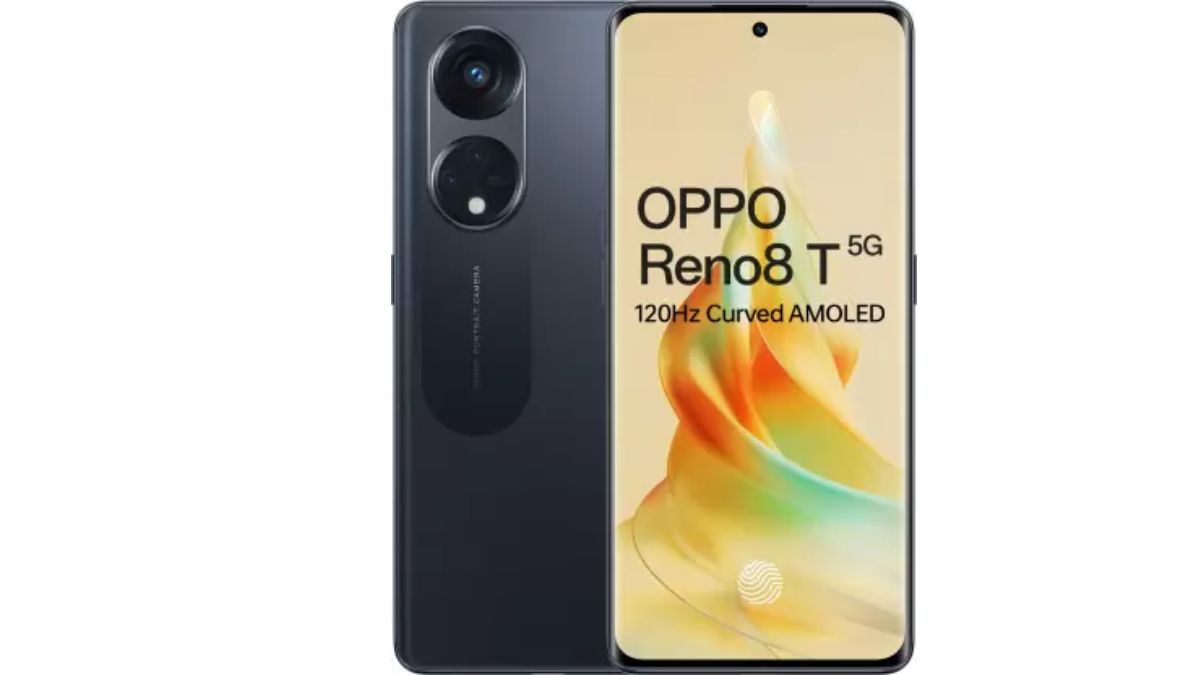 The OPPO Reno8T 5G currently costs Rs.29,999 instead of Rs.38,999. This incredible deal can be found on Flipkart. The cost of the OPPO Reno8T 5G has dropped by 23% on the e-commerce site. There are also bank and exchange options available. You may save up to Rs.27,550 on the exchange offer.
OPPO Reno8T 5G Specifications
The OPPO Reno8T 5G features a 6.67-inch AMOLED screen. This display's refresh rate is 120 Hz. The front display comes with a resolution of 2400 x 1080 pixels and a pixel density of 395 ppi.
The OPPO Reno8 T 5G includes three cameras. These three cameras include a 108MP primary camera, a 2MP depth lens and a 13MP ultra-wide angle camera. Additionally, these three lenses offer features including two shooting modes, ISO adjustment and face identification. Users will also get a 32MP Main Camera for front-facing selfies.
The Oppo Reno8 T 5G is powered by the Qualcomm Snapdragon 695 CPU and 8GB of RAM. The performance of the phone has been improved by the addition of an Octa-core CPU with two Kryo 660 architectures and an Adreno 619 GPU. The OPPO Reno8 T 5G non-removable battery on this phone features a 4800mAh capacity.
Here's how you can avail this discount on OPPO Reno8T 5G
Click here for the deal on Flipkart!
Disclaimer: This article is for informational purposes only and is not professional advice. No compensation was received for writing this article. This article contains affiliate links, we may receive a commission on purchase. Please review the details on the official website before making a decision. Business Upturn takes no responsibility for inaccuracies or errors in this article.