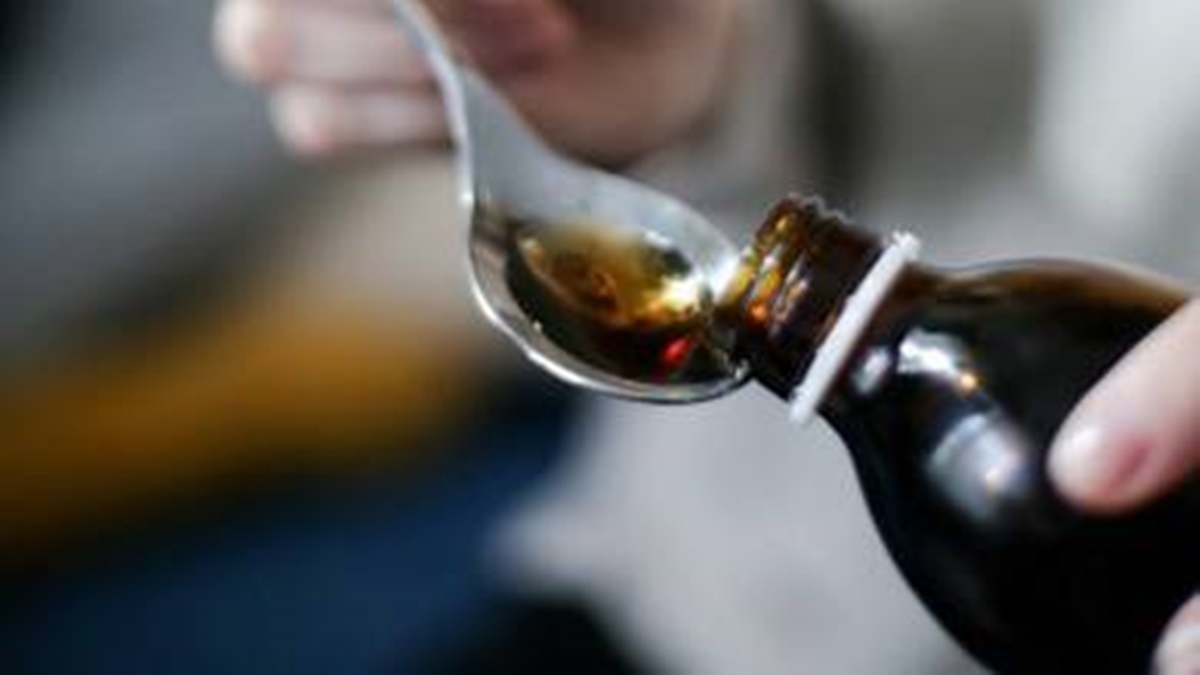 Image Courtesy: Twitter
After Uzbekistan's health ministry accused Marion Biotech's cough syrup of being contaminated and causing the deaths of 18 Uzbek children, Uttar Pradesh Drug Control officers and a Central Drugs Standard Control Organisation (CDSCO) team conducted a joint inspection at the company's Noida manufacturing facility. Samples were taken from the company's manufacturing facilities and forwarded to the Regional Drugs Testing Laboratory (RDTL) in Chandigarh for analysis. Mansukh Mandaviya, Union Health Minister, stated on Thursday that further action would be taken based on the inspection findings.
Mandaviya stated that a joint inspection of Marion Biotech's facility was conducted as soon as the information was received, and that the CDSCO has been in constant touch with Uzbekistan's drug regulator since December 27.
The legal representative for Marion Biotech voiced concern over these developments and stated that the company was cooperating with authorities. The cough syrup manufacture has been halted. Marion is a licenced company with a licence from the Drugs Controller of Uttar Pradesh to manufacture Dok-1 Max syrup and tablets for export. Quramax Medikal imported the medication.
According to a statement made by Uzbekistan's health authorities, 18 of the 21 youngsters with acute respiratory disease perished as a result of swallowing Marion Biotech's Dok-1 Max syrup. According to the Uzbekistan health ministry, the deceased children had taken 2.5 ml of the medicine at home three to four times a day for two to seven days prior to admission to the hospital for treatment, which exceeded the normal dose of the drug for children.
According to a spokesperson for the Ministry of External Affairs, the Indian health ministry was in communication with its Uzbekistan counterpart, and India was providing consular help to anyone who needed it. Uzbekistan authorities are investigating the situation but have not formally reported it to India; the embassy is seeking more information.