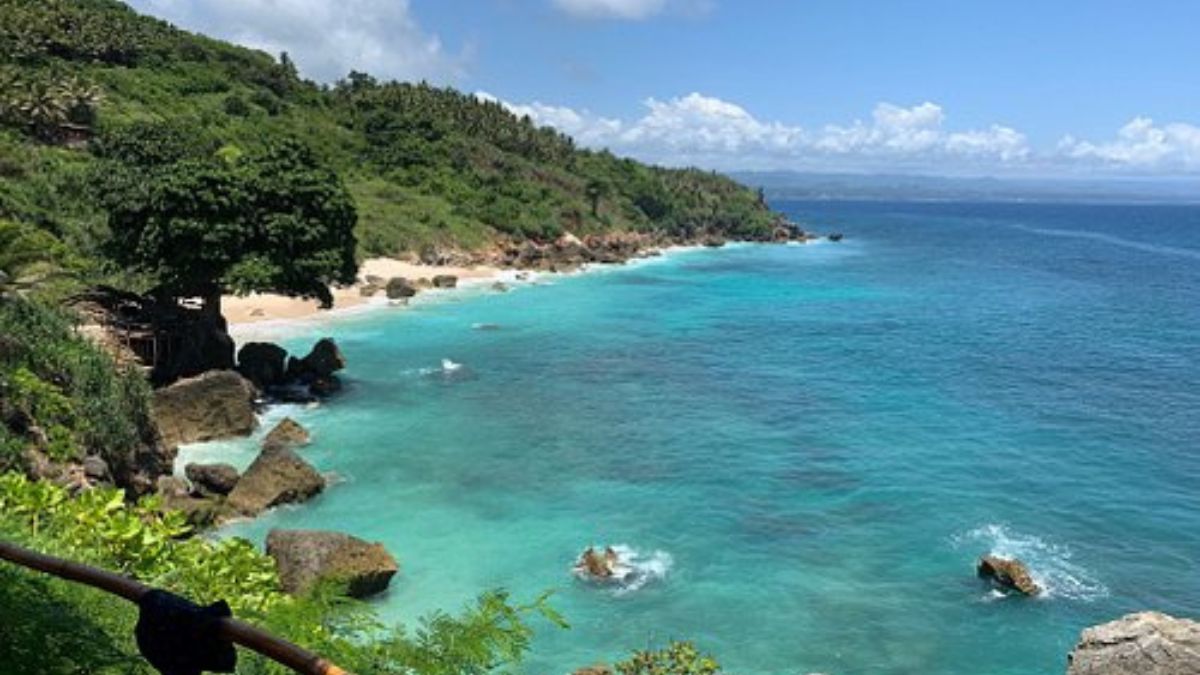 Sumba Island, an undiscovered gem in Indonesia, is attracting attention as a promising investment destination for those seeking to capitalize on the growing tourism industry. Situated just an hour away from Bali by plane, Sumba offers a pristine natural environment and a range of outdoor activities for visitors.
Similar to Bali, Sumba experiences alternating seasons of rain and dry weather, providing a pleasant climate throughout the year. The island remains largely untouched by human activity, offering opportunities for hiking, biking, horseback riding, and swimming in natural pools, lagoons, and waterfalls. Its beaches feature light-colored sand and vibrant coral reefs, making it a haven for snorkeling enthusiasts.
Recognizing the untapped potential, developers have recently built complex resorts, with Kodi Sumba being a prominent example. Investors are offered an 80-year lease on land, providing them with various options. They can choose to construct a villa for personal use, rent it out to tourists, or even purchase the land outright for potential price appreciation. The resort offers three-bedroom villas as well as more affordable one-bedroom glamping-style homes.
Kodi Sumba aims to cater to both short-term vacationers and long-term residents. The site features restaurants, bars, shops, a pool, a beach club, a tennis court, a gym, a coworking space with high-speed internet, and services such as babysitting and tour guidance. Sumba currently lacks sufficient accommodations and tourist services to meet the growing demand, making it an opportune time for investors to enter the market and capitalize on potential growth similar to that experienced in Bali or Lombok.
The development project is handled by PT SUMBA TOURIST SERVICES, offering investors a hassle-free experience. The returns on investment and appreciation will vary depending on the chosen investment method. Detailed information and contact details can be found on the official Kodi Sumba website (https://www.kodisumba.com/).
With its natural beauty, untapped potential, and strategic location, Sumba Island is emerging as an enticing investment opportunity in Indonesia's flourishing tourism sector. Investors can seize the opportunity to be part of Sumba's growth story and potentially reap significant rewards in the coming years.