Top Bollywood actresses whose net worth is more than the actor husbands they married.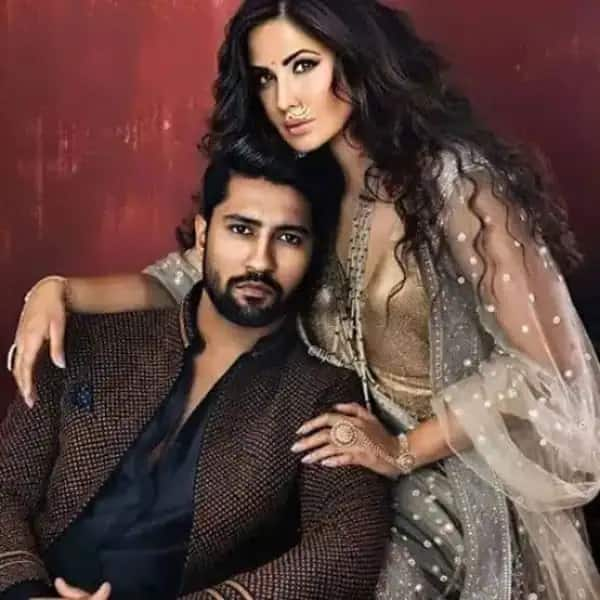 1.Katrina Kaif and Vicky Kaushal
The Bollywood couple who are all over the news now regarding their wedding, their net worth to have been discussed side by side. Actress Katrina Kaif is said to be much more than Vicky Kaushal holds. Entering Bollywood, Katrina had made her appearance way before Vicky Kaushal and has a net worth of 224 crores. While the infamous URI actor's net worth is said to be 25 crores. It might not come across as a surprise, knowing they are not the first celebrity couple where the actress holds much more worth than their actor husband. Scroll on.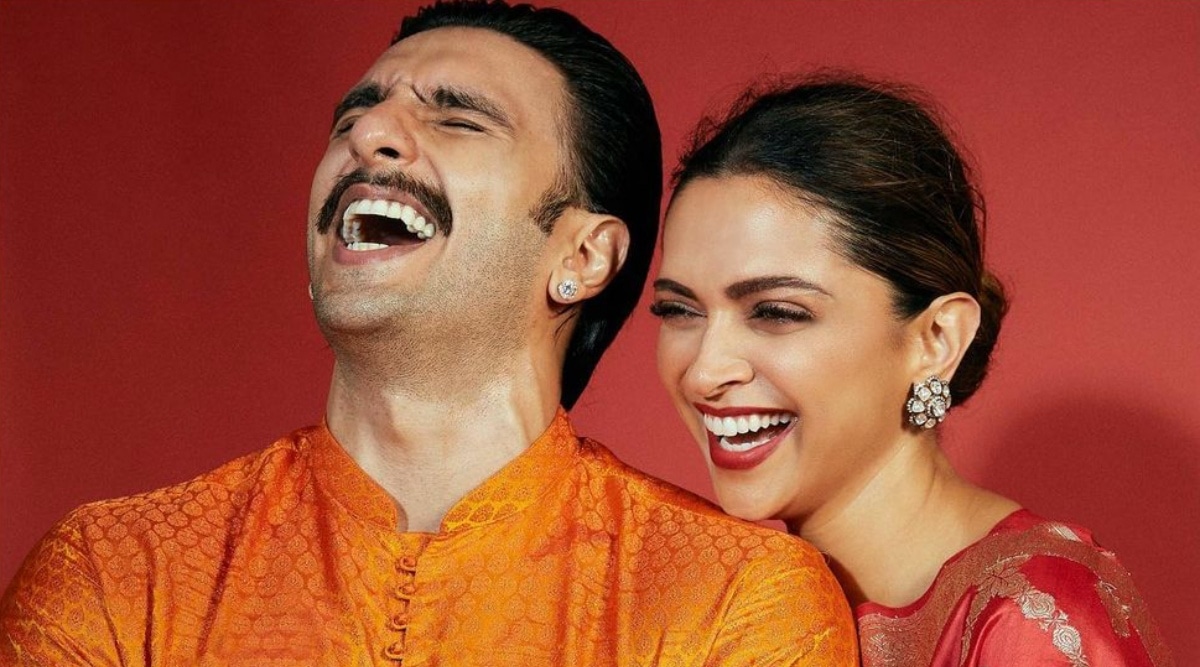 2.Deepika Padukone and Ranveer Singh
Actress Deepika Padukone is known to be the biggest Bollywood paid actress and is also said to have more net worth than her husband Ranveer Singh. Reportedly, Ranveer's net worth is Rs 307 crore while Deepika's net worth remains to be Rs 316 crore.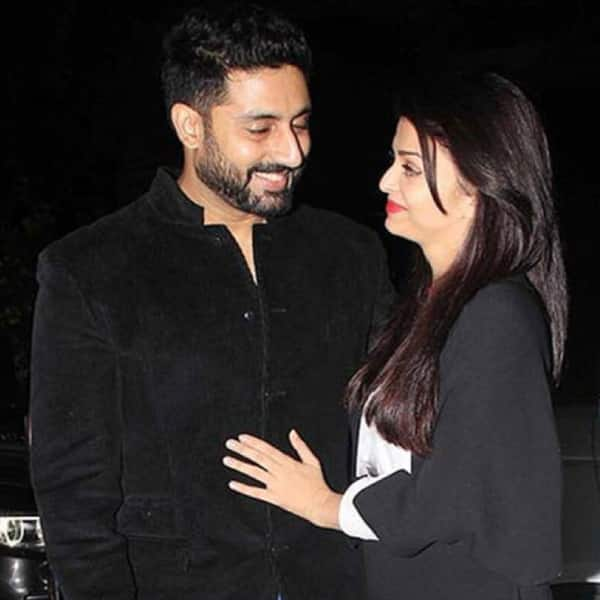 3. Aishwarya Rai Bachchan and Abhishek Bachchan
Bollywood stars Aishwarya Rai holds a net worth of Rs 227 crore while her husband Abhishek Bachchan is said to have a net value of Rs 203 crore.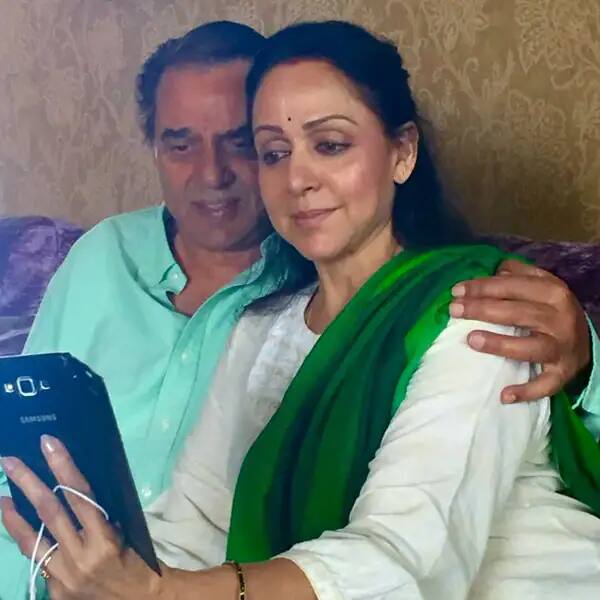 4.Hema Malini and Dharmendra Deol
Veteran actress Hema Malini is said to have a net worth of Rs 440 crore, while on the other hand, Veteran actor Dharmendra seems to have Rs 335 crore of his net value.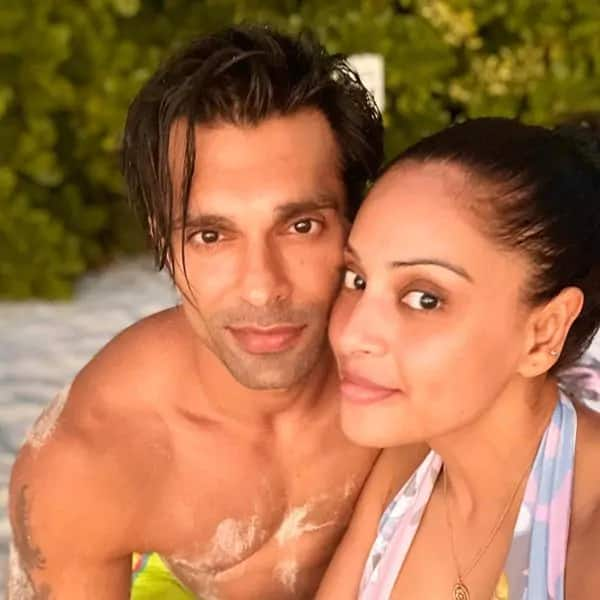 5. Bipasha Basu and Karan Singh Grover
Bollywood stars who were the hit actors in the Hindi cinemas also come under this list. Bipasha Basu seems to be holding a net worth of Rs 113 crore and her actor husband hold a net worth of Rs 13 crore a few years back.