For every individual, mothers always play a major role in their life. But for a stepmom, it is not always easy to get along with their partner's kids.
There is plenty of actors who have gotten married to more than one partner and have lived with their step-children. Check out the relationship of the Bollywood actresses with their stepkids-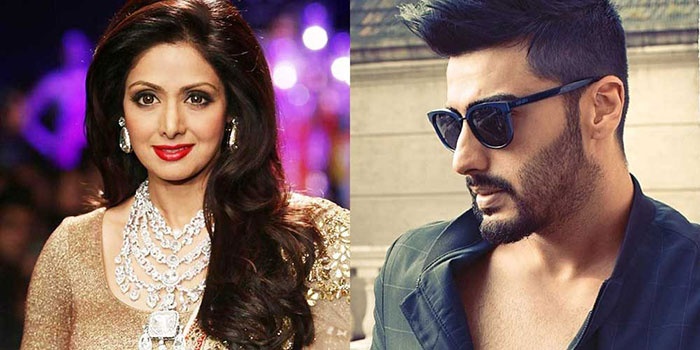 1.Sri Devi- Arjun Kapoor
Actor Arjun Kapoor who is the son of Boney Kapoor and his first wife Mona Kapoor admitted to having not that healthy bond with his stepmother. The actor even shared in a talk show telling that he doesn't even consider Sir Devi as his mom. Arjun Kapoor quoted, "My relationship with her would never be normal. She is just my father's wife and nothing beyond that."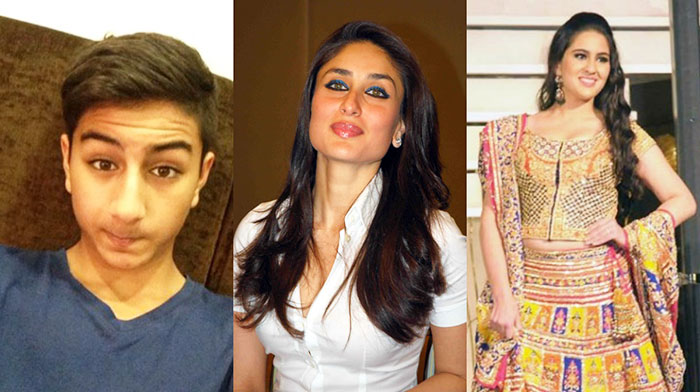 2. Kareena Kapoor-Sara Khan
Sara Ali Khan is Saif Ali Khan's daughter but with his first wife Arita Rao. Although Sara is the stepdaughter, she shares a warm relation with her stepmom Kareen Kapoor. They seem to be more of a friend than a mother-daughter. Kareena has even prepared  Sara for her Bollywood debut and is her guide,friend, and most importantly the philosopher of her life. Overall, their relationship seems to be the most ideal stepmother-daughter relation to existing.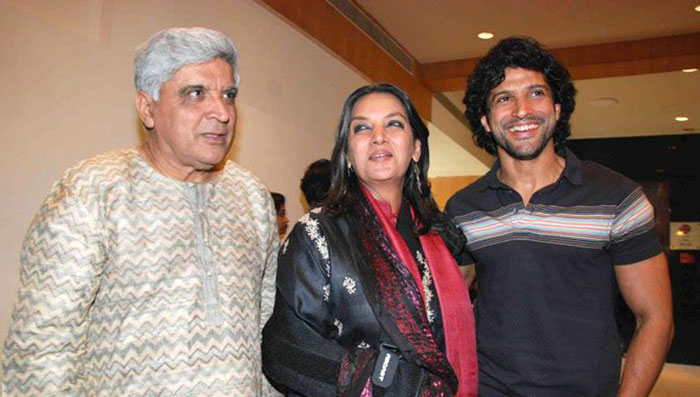 3.Shabana Azmi-Farhan Akhtar
Taling about the ideal relationship to exist, Shabana Azmi's relation with her stepchildren is yet another ideal step relation of Bollywood. They are often spotted on many public gatherings and platforms together sharing quite a positive vibe with each other. Both Farhan and Zoya Akhtar, in fact, seem to always praise the love that they received, and that was showered to them by their stepmother.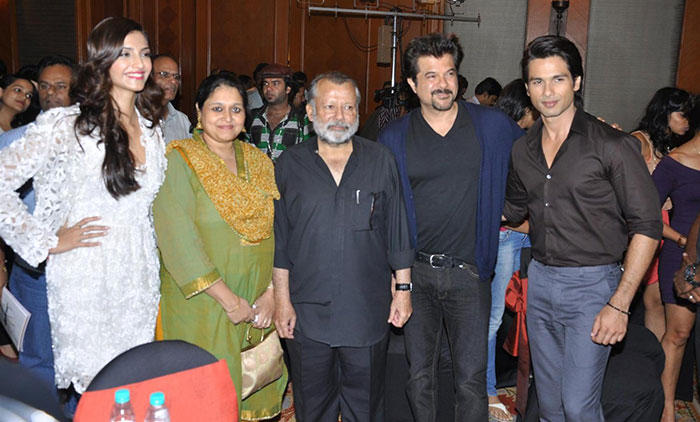 4. Supriya Pathak-Shahid Kapoor
The outstanding actor, Shahid Kapoor as well shares a great equation with his stepmother Supriya Pathak. Although Shahid has his real mother with him, he never fails to respect Supriya equally and love both his mother and stepmother. Along with this, Shahid also shares quite a healthy bond with his siblings given by his stepmother.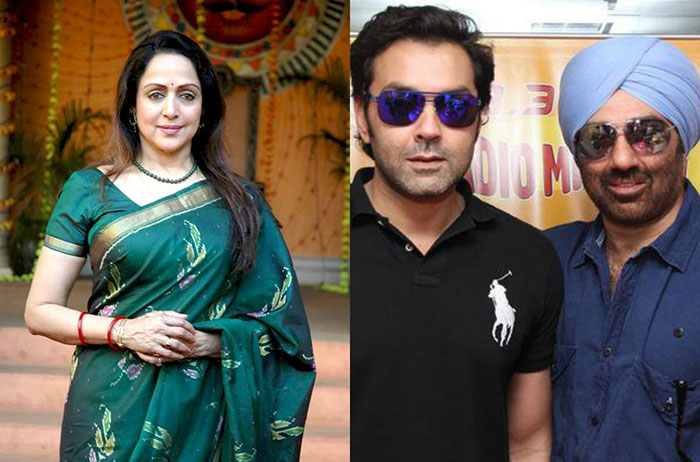 5. Hema Malini-Deol Brothers
Deol always seemed to have kept his personal life away from the media frenzy. However, the relationship Deol brothers shares with their stepmother Hema Malini has always been under the scanner. In their half-sister Isha Deols' marriage, the Deol brothers did not even make an appearance.