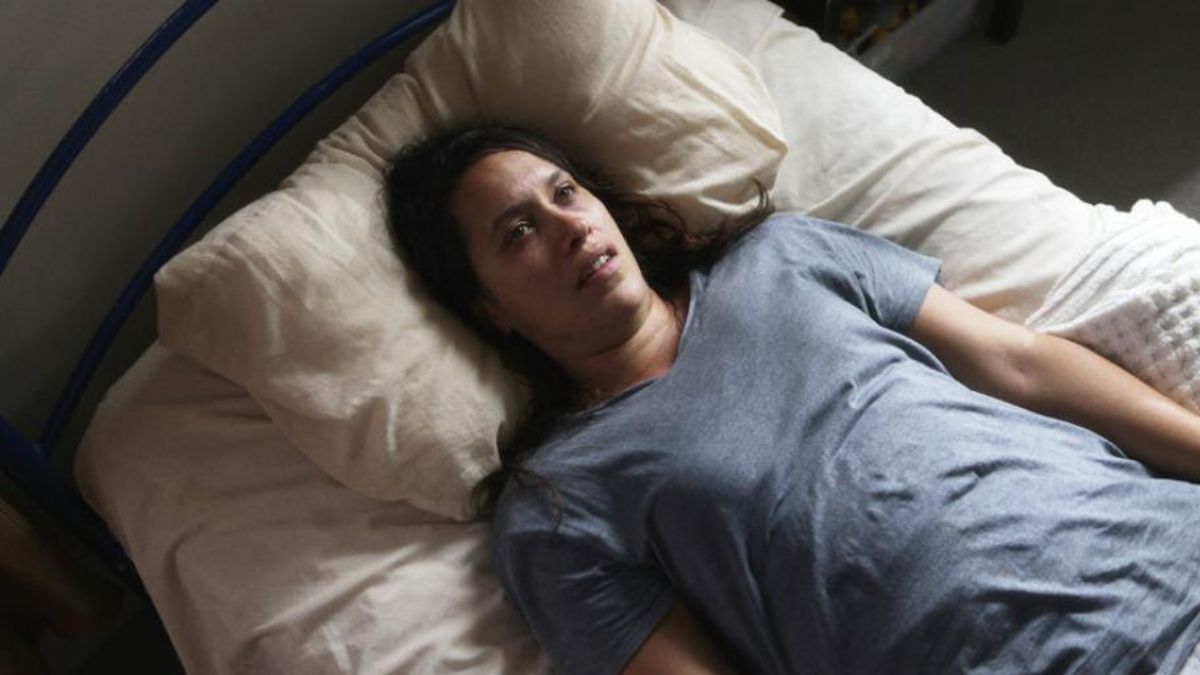 The paranormal is widely regarded by skeptics as unreal, fanciful, or just fake yet documentaries could convince non-believers otherwise. On Netflix is a variety of titles that force watchers to question what might lie, or lurk, beyond what we can understand as humans. Take a look at the best paranormal documentaries on Netflix to watch right now.
1. Haunted
One of the most outstanding paranormal series on Netflix has 3 seasons. Including a couple of horrifying stories narrated by the ones with whom the occurred the series has a wide range of stories for you to watch from. This amazing series provides us with dramatic reenactments with narration to give us an even more chilling experience.
2. Hangar 1: The UFO Files
Hangar 1: The UFO Files is a series that takes an in-depth look at UFO sightings. Made related to one of the biggest confidential databases of UFO information, this title showcases serious intense investigations full of alien theories.
3. Belief: The Possession of Janet Moses
Belief: The Possession of Janet Moses is a feature documentary that spins around the event of a true crime case with chilling spiritual aspects. The story happens in New Zealand where one family of a specific culture ended up dealing with what they believed to be a demonic possession of their loved one.
4. Paranormal Investigation
This French horror documentary is about a young boy who gets possessed by a ghost in the wake of playing an Ouija game and a ghost hunter investigator who attempts to battle the evil spirit living within him. The backstories and the hunting elements of the show make it a must-watch.
5. Surviving Death
Based on the book of the same name, Surviving Death is a great documentary series with high production value. However, it is more informative rather than scary, the show grounds supernatural encounters that are usually exaggerated for dramatic impact back to reality.