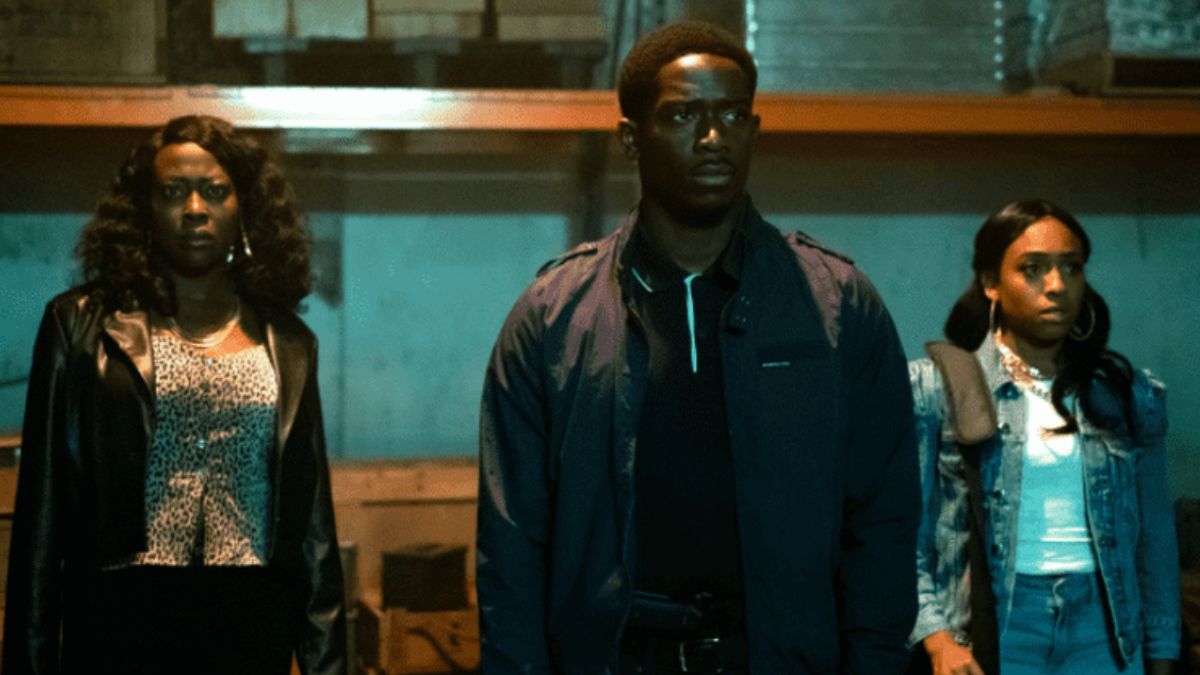 After more than 5 harrowing years, it's at last the end of the line for FX's 'Snowfall'. When the show 1st appeared in 2017, it offered an intriguing and gritty look at the criminal empire that dominated the 1980s Los Angeles cocaine epidemic,  all according to the viewpoint of an aspiring youth named Franklin Saint. A ton has occurred from that point forward, with Franklin rising through the ranks and turning into a heartless drug lord in his own right. Fans of the show are now waiting for season 6. Here's everything we know so far about Snowfall season 6.
Snowfall Season 6 Release Date
Snowfall season 6 debuts on FX with the 1st two episodes on Wednesday, February 22, starting at 10 pm ET/PT. The episodes become available to stream the next day on Hulu.
Snowfall Season 6 Cast
Check out the potential cast of Season 6 below.
Damson Idris as Franklin Saint
Carter Hudson as Theodore "Teddy" McDonald/Reed Thompson
Emily Rios as Lucia Villanueva
Sergio Peris-Mencheta as Gustavo "El Oso" Zapata
Michael Hyatt as Cissy Saint
Amin Joseph as Jerome Saint
Angela Lewis as Louanne "Louie" Saint
Juan Javier Cardenas as Alejandro Usteves
Isaiah John as Leon Simmons
Filipe Valle Costa as Pedro Nava
Alon Aboutboul as Avi Drexler
Malcolm Mays as Kevin Hamilton
Marcus Henderson as Andre Wright
Kevin Carroll as Alton Williams
Devyn A. Tyler as Veronique Turner
Snowfall Season 6 Plot speculation
With drug dealer Kane having revenge in mind after Franklin let him know Louie attempted to get him killed, we can expect a 6th season of backstabbing, betrayal, and bloodshed, yet not if the US Government get to the core characters 1st. We also know that the show broadly follows a crime family that chooses to make money selling cocaine. In the meantime, a CIA operative likewise gets involved.