Sportskeeda
The makers of the now-broadcasting show Horimiya: The Missing Pieces have revealed a new key visual and trailer for the finale episode. The news comes ahead of the 13th episode's release, which is going to take place on the 23rd of September, 2023.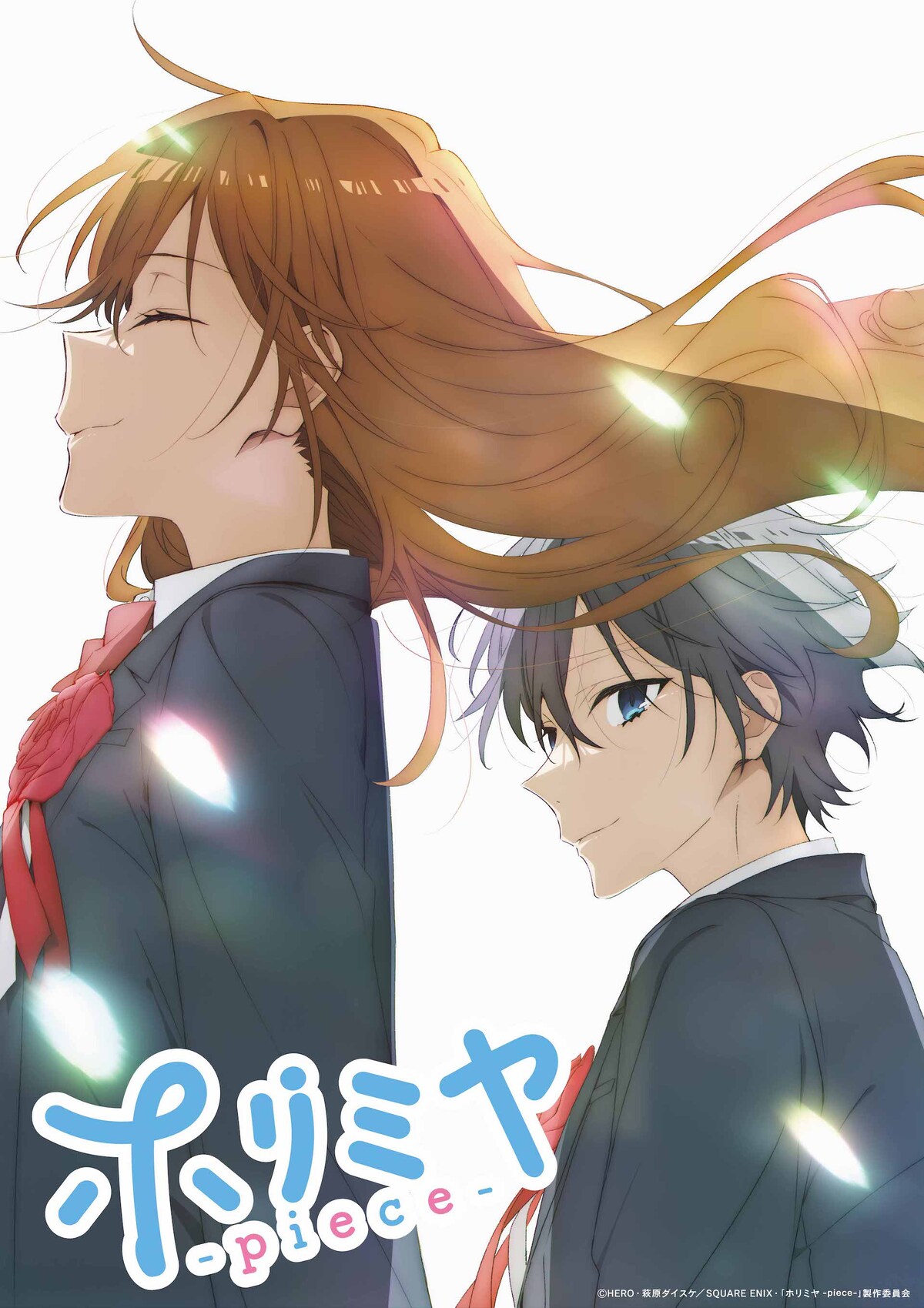 Horimiya: The Missing Pieces started releasing on the 1st of July, this year. The first season of the series was released in January 2021. It had 13 episodes in total and was licensed by Crunchyroll. Both seasons have been directed by Masashi Ishihama at Studio Clover Works.
The anime is adapted from a manga series written by Hiroki Adachi. It was published by Square Print and serialized in their Gangan Comics online. The manga has 10 volumes in total and was released from 2007 to 2011.
The key visual features Hori and Miyamura, which is designed by chief anime director Haruko Iizuka.
As the latest season unfolded, it started showcasing the plot focusing on the friends and their internal issues. It briefly emphasises their roles and how their development also affects the main characters of the story. Hori and Miyamura's special moments were not being exemplified, but they were being addressed in a much more rational manner.
The finale episode will draw out their feelings and how their relationship will be foreseen in the upcoming days. However, throughout the series, the message of friendship and togetherness was enlightened a lot. This was apparent with the growing bond among the classmates.